Is Your Company Prepared?
Contact us to schedule your comprehensive active shooter security assessment today.
Active Shooter Mitigation Solutions
Executive Security Concepts (ESC) has a team of security professionals who can provide in-depth active shooter response security assessments for schools, businesses, and houses of worship.ESC provides active shooter response training including practical firearms training for the house of worship safety teams.ESC provides active shooter mitigation training for schools, businesses, and houses of worship. Executive Security Concepts (ESC) active shooter elimination teams (ASETs) can blend in with guests, clients, and customers.

ESC was established to deliver the best personal protection in the business.
If you or your interests, personal or professional, have received threats or are concerned about being targeted, call us for details on how we can confidently and discreetly meet your security needs. We select our staff carefully, develop our relationships with you, and focus on positive outcomes in order to deliver the best personal protection to you.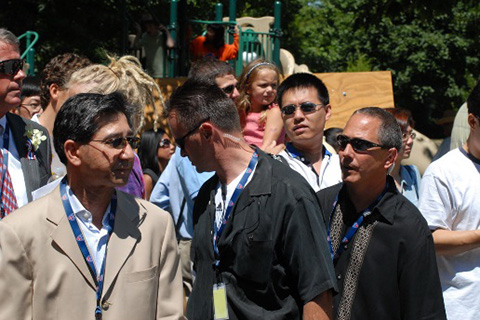 ESC ASETs are made up of highly trained security professionals, former law enforcement officers, and former military members. Working alone or in teams, the ESC ASETs can quickly identify and eliminate the threat from an active shooter. Our team of skilled and professional security guards has experience providing personalized protection to a variety of individuals, entities, and special events such as:
Outdoor public events
Sporting events
Churches
Synagogues
Business Corporate Headquarters
Hotel Conventions
Schools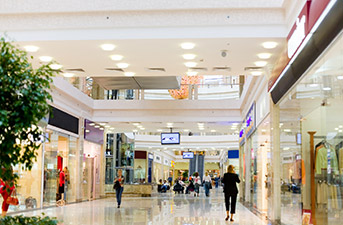 ESC ASETs
will be equipped with specific body armor and advanced weapons systems that will not be visible to the public until needed when clients want a covert/low-profile appearance.
ESC ASETs can also wear highly visible uniforms if that's what our clients prefer, as a deterrence. When entities such as malls, private schools, large businesses, houses of worship, etc. contract with ESC to provide ASETs they will have highly skilled agents who can immediately respond to active incidents within minutes if not seconds of the perpetrator's first actions. These are the critical moments between a 911 call and the arrival of the first responders.