Executive Security Concepts: Personal Protection in Alexandria, Blacksburg, Charlottesville, Fredericksburg, Harrisonburg, Lynchburg, Richmond, Roanoke, and Salem VA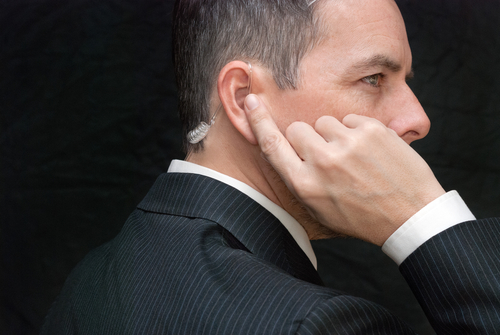 When you are in need of personal protection for any reason, our company, Executive Security Concepts, can provide you with absolute security 24 hours a day, seven days a week, 365 days a year. We are centered in Roanoke, Virginia, but we have a relatively long reach. If you're looking for personal protection as a resident of Fredericksburg, Lynchburg, Richmond, Charlottesville, Salem, or Alexandria, we are here for you.
540-314-4098
Perfection in Personal Protection
Our company has been providing personal protection solutions since 2005, and we continue to build on our ongoing record of success. Every business will say that customer satisfaction is important to them, but for us, the stakes are incredibly high. Being satisfied with the quality of your sandwich at lunch is one thing, but your physical well-being is another. This is a responsibility that we take very seriously for obvious reasons. There is no margin for error when you are in the personal protection business, so perfection is the only option.
Personal protection for high profile business executives is an area of specialization for our company.
We can provide ongoing personal protection, and we can also be engaged to provide personal protection for limited purposes. For example, if you are going on a business trip abroad, and you have concerns about the dynamic that will be in place when you arrive, we can dispatch a personal protection expert (or multiple experts) to accompany you during the trip. Our client list includes royal family members, dignitaries, political figures, celebrities, and other high profile individuals.
When you think about personal protection, you will naturally envision a bodyguard who is prepared to take action situated in close proximity to a client. This is only part of the picture. There can be strategic deployment at various vantage points depending on the circumstances. We use our advanced analytic and logistic capabilities to thoroughly analyze the nuances of each location along a given itinerary.
Get In Touch!
If you would like to discuss personal protection with one of our security consultants, call us right now at 540-314-4098.