Private Security, Personal Protection, Armed Guards, and Security Guards in Beckley, WV
Since 2005, Executive Security Concepts has provided best-in-class private security solutions in Beckley, WV, and its surrounding areas. Backed by vast experience serving clients with a range of different security needs, this private security company has provided unmatched private security services to anyone seeking personal protection.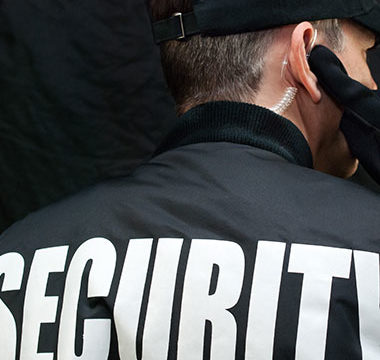 The team is composed of highly experienced and professional personal bodyguards, armed guards, and security guards with backgrounds in the military, law enforcement, and private security. Every security guard employed by Executive Security Concepts is carefully vetted and trained to provide only the most exceptional personal protection.
Private security guards deliver safety for different types of events. They provide highly effective strategies customized to the circumstance, understanding that every scenario has unique security needs. By evaluating every situation and its needs, they can deliver effective security strategies with different levels of security to ensure everyone's safety.
Executive Security Concepts is known and trusted in the private security industry. With experience protecting high-ranking individuals including politicians, government agency officials, and celebrities, their security officers can adapt to the demands of every situation.
Personal Bodyguards in Beckley, WV
Finding a personal bodyguard to trust with your safety and well-being can be daunting. After all, your safety is your top priority. With Executive Security Concepts, personal bodyguards are trained extensively to deliver personal protection you can trust.
Their personal protection services prioritize understanding your needs. Everyone seeking personal protection requires effective security strategies tailored to their venue or itinerary.
Personal bodyguards at Executive Security Concepts are industry professionals with in-depth experience. They place your safety as their priority to fulfill your security needs and guarantee your safety.
Get Personal Protection with Private Security in Beckley, West Virginia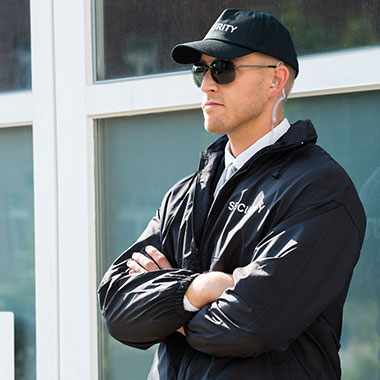 The historical land of many Indigenous people, including the Moneton, Cherokee, and Shawnee, Beckley, WV, is a small-town rich in natural beauty. With its proximity to the Appalachian Mountains, the town offers stunning views at Grandview National Park and Bluestone State Park. If you're looking for a break from the scenery, Beckley is home to interesting museums you can spend hours in. Whether you're looking for an outdoor family adventure or a solo hiking trip, Beckley, WV, is a perfect destination for nature lovers.
Contact us today at 540-314-4098 to learn more about the highly experienced and professional private security solutions at Executive Security Concepts.