Detectives and Private Investigator Services for Residents of Roanoke VA
Executive Security Concepts will be ready to spring into action whenever you need a private investigator in Roanoke, Virginia. Our company was founded in 2005, and we have grown by leaps and bounds since then. We go the extra mile to hire the best and the brightest private detectives that are out there, and they all go through a multilayered vetting process.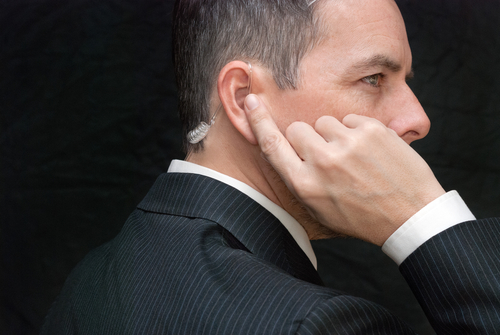 Roanoke is one of the largest cities in Virginia, and it has a rich history. The Center in the Square is a major attraction, housing the Science Museum of Virginia, Hopkins Planetarium, and the History Museum of Western Virginia. There are numerous cultural centers, and the town is situated in a beautiful valley, so residents enjoy a very high quality of life.
We have provided detectives for many community members over the years, and we look forward to serving new clients as time goes on. If you are in Cloverdale, Bonsack, Bent Mountain, Hollins, or any other part of Roanoke, Virginia, a private investigator you can trust will always be nearby.
Comprehensive Investigative Services
Our private detectives have a great deal of expertise conducting all different types of sensitive investigations. Infidelity probes are one area of specialization for our company, and we utilize high-tech equipment and cutting-edge techniques to find out the truth one way or another.
In many cases, an act of infidelity will lead to a divorce. Child custody, child support, and potential spousal support can be in question, and a Roanoke, Virginia private investigator can be quite helpful. We can look for acts of child endangerment, and we can conduct financial investigations to make sure that an estranged spouse is being completely forthcoming.
Personal injury investigations are often needed by attorneys representing clients that have been injured in accidents. We can put our investigative skills to work in an effort to prove liability. On the other side of the coin, our Roanoke, VA detectives can find out if a litigant is being truthful about the extent of their injuries and the cause of the accident.
These are a handful of the types of cases that we handle, but there are others, including corporate crime investigations. If you have concerns about acts of embezzlement, fraud, intellectual property theft, or any other misdeed, our private detectives can get to the bottom of the matter.
Contact the Premier Roanoke, VA Detectives!
We can be reached by phone at 540-314-4098 if you are ready to take action, and you can alternately send us a message if you would like to receive a quote through the Internet.