Security Consultants and Security Companies in Virginia
Executive Security Concepts is a top provider of security and personal protection in the Virginia and Washington DC area. Whether you are looking of one-time security for a special VIP guest or event or looking for a long-term plan, ESC can help with our top team of security consultants.
Some of the many services we provide include:
Private Investigations – personal injury, infidelity, divorce, customer disputes
Residential – gate personnel, roving security guards, stationary guards
Corporate – employee investigations, personal injury, fraud
Event – VIP, high profile visitors and government officials, festivals, concerts, conferences
We can work with individuals, groups or companies to create a security plan for their needs. No two companies are alike, and no two security needs are alike. We never approach customer's security needs with a cookie-cutter plan. We pride ourselves on being one of the top security companies in Virginia serving our customers with their safety as the top priority.
Security Consultants in Virginia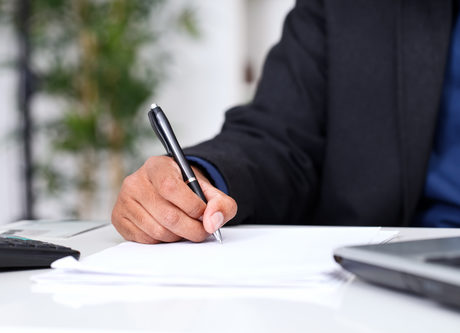 Whether you are looking for a first-time security consult or would like a second opinion, we are ready to meet with you and exceed your expectations. We look to create a plan that will mitigate risk and prevent incidents from occurring.
Thorough risk analysis
Identification of vulnerabilities
Creation of best security practices to cover gaps in protection
While it may seem simple, professional and experienced security consultants such as ESC can look at your location or situation with a fresh eye. You won't believe the gaps we may find in your current security. After identifying these gaps in security, we'll help create a plan that will leave you and your location with the best protection in place.
We also provide security consulting regarding electronic communication and operations. We can assess your vulnerabilities and provide detailed reports on how to mitigate them. Our team can even conduct penetration testing to see if unauthorized outsiders can access privileged information.
Executive Security Concepts is one of the top security companies in the Northern Virginia area with the expertise of providing both security and security consultations.  Let our experience and knowledge work for you.
Security Companies Serving Virginia
Virginia, "The birthplace of the nation", has a thriving and varied ecosystem due to bordering the Blue Ridge Mountains to the West and the Chesapeake Bay and the Atlantic Ocean to the East. The most populous city is Virginia Beach and the Commonwealth itself increased its population by 6.46% in 2018 to a total of just over 8.5 million. Virginia is famous for presidential homes, Arlington Military Cemetery, Chesapeake Bay Bridge-Tunnel and Chincoteague Ponies.