Body Guards in Washington DC, for Event Security in and around the DC Area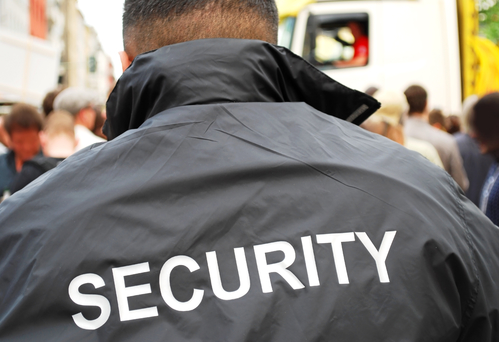 Executive Security Concepts is the only name to remember whenever you are looking for body guards in Washington, DC. We have been serving discerning clients throughout the area for over 12 years and counting, and we are very proud of our 100 percent satisfaction rate. In fact, we continue to grow through referrals and clients that expand their relationships with us.
Clearly, many legislators, politicians, lobbyists, political operatives, government staffers, and corporate executives reside in and around Washington, DC. Body guards are essential for many of these high-profile individuals, and we have a wealth of experience providing protection for people that work in these positions. Celebrities that are in the public eye live in or visit our city as well, like actors, musicians, athletes, and others. We have provided protection for people in all of these fields.
Our Washington, DC bodyguards typically come from military and/or law enforcement backgrounds, so they have a thorough understanding of logistics and counterespionage tactics. And of course, if force is ever needed, they are highly trained, seasoned professionals that know exactly how to protect our clients under any and all circumstances.
Washington, DC Event Security Services
In addition to the personal protection work that we do, we provide other types of security services in our nation's capital. Event security is one of our areas of specialization, and we can provide plainclothes or uniformed event security personnel for a wide range of events. These would include concerts, cultural events, festivals, large parties, award ceremonies, sporting events, and any other gathering that would call for crowd protection and control. No assignment is too large or complicated for our company, so you can always rely on Executive Security Concepts for event security in Washington, DC.
World Class Service!
When we provide body guards in Washington, DC, we work with very important, discerning people who demand nothing but the best. As we have stated, we have been around for a long time, and we have a huge list of satisfied clients. If you work with Executive Security, you can rest assured that you will get world class service from the first moment you reach out to us through to the completion of the assignment. The same thing is true for our Washington, DC event security clients.
A knowledgeable member of our team will be more than glad to answer your questions if you would like to learn more. We can be reached by phone at 540-314-4098, and you can alternatively send us a message through the contact page on this website.