Investigators and Private Investigators in Richmond, VA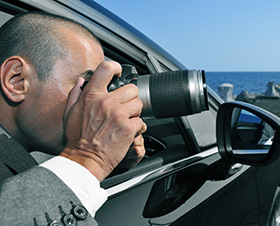 Perhaps you suspect your spouse of infidelity, but what do you do? Or perhaps you are going through a divorce or dealing with spousal support for children you and your ex have, but you suspect that not everything is being told. There is a wide range of reasons why you would want to have the services of an investigator in Richmond, and your only call needs to be to Executive Security Concepts. Investigators can also be used for surveillance in personal injury cases to see if the person is fully forthcoming about injuries. Every case is different, but you might need even more, and that's where private investigators come into play.
Private investigators are trained to really dig into areas that regular investigators are not. These include financial holdings, looking for embezzlement, as well as looking into the background of individuals as a prospective employer or even a business partner. Executive Security Concepts has a trained staff of private investigators that you can contact whenever they are needed.
Armed Guards in Richmond, VA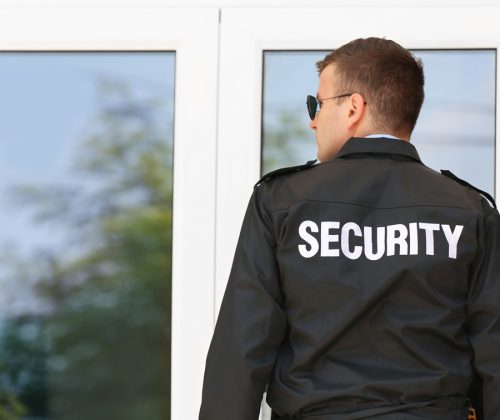 There is no shortage of people who would like to do you harm. The more well-known you are, the more there will be people who want to take negative actions against you. In order to protect yourself, your family, and your interests, it is important that you have armed guards while you are traveling, or even just at your home. These are trained professionals that have licenses for weapons and are trained in using them as well as other defensive actions to protect you and your family. Executive Security Concepts does an extensive background check on their armed guards so that they are all carefully vetted and ready to serve you.
Security Guards in Richmond, VA
From having security guards at your business or building, or having security guards for your special event, Executive Security Concepts have trained and vetted security guards for whatever situation you may have. Former military and police trained individuals make up the bulk of our security guards, but others with extensive security experience are also part of the team.
The site of Richmond had been an important village of the Powhatan Confederacy and was briefly settled by English colonists from Jamestown from 1609 to 1611. The present city of Richmond was founded in 1737. It became the capital of the Colony and Dominion of Virginia in 1780, replacing Williamsburg. During the Revolutionary War period, several notable events occurred in the city, including Patrick Henry's "Give me liberty or give me death" speech in 1775 at St. John's Church, and the passage of the Virginia Statute for Religious Freedom written by Thomas Jefferson.