Private Security, Security Guards, Personal Protection, and Armed Guards in Lewisburg, WV
In Lewisburg, you can never be too careful. If you're out for business or pleasure, you want to keep yourself safe. If you're at home, you want to keep your family safe.
Most of the time, the only personal protection you need is to watch your back, but sometimes that isn't good enough. For times like that, you might need to hire private security that will keep you, your family, and your valuables out of the line of fire.
For times like that, you might need us.
Personal Bodyguards in Lewisburg, WV
When you work in private security, you never know what's around the corner. You have to be prepared for anything, anytime, anywhere. Executive Security Concepts hires security officers who are not only professional but also know what it means to push themselves to the limit.
You should never have to compromise your safety. That's why many of our trained security officers have military and law enforcement backgrounds, and all of them are trained to handle live firearms with executive precision.
Our clients are among some of the first and finest: politicians, CEOs, and even royalty.
No matter who you are, our private security officers, armed guards, and personal bodyguards always strive to give you best-in-class protection from any threat.
Get Personal Protection with Private Security in Lewisburg, West Virginia
Executive Security Concepts was founded in 2005 and is nothing less than an industry leader in private security.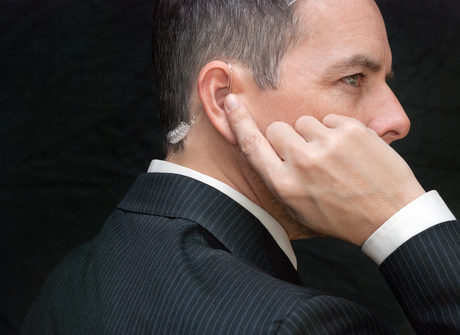 You should expect only the best from a company founded by Christopher Ragone, a U.S. Navy veteran and a graduate of the prestigious Executive Protection Institute. He upholds only the most rigorous standards of excellence in every aspect of his operation.
Lewisburg is a tiny suburb in the middle of Greenbrier County, with a population of around 3.8 thousand people. Founded in 1780 after the end of the Revolutionary War, it not only stands as the seat of Greenbrier County but is also a beautiful town with a close-knit community and a wealth of historical architecture.
Lewisburg residents should never have to feel unsafe. If you ever need private security, our lines are open 24 hours a day, 7 days a week. Contact us at 540-314-4098 to speak with our security consultants and get yourself quality personal protection.
With Executive Security Concepts, you won't be disappointed. That's a promise.