Private Security, Security Guards, Personal Protection, and Armed Guards in Charleston, WV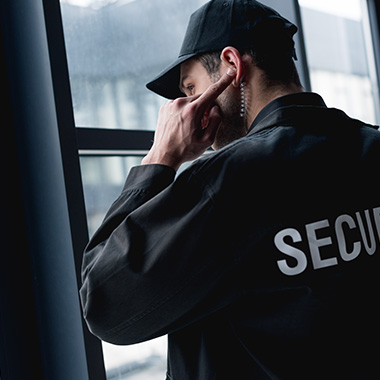 Executive Security Concepts has been providing private security solutions for personal protection and facility security since 2005. They specialize in offering personal and property protection tailored to every client's needs.
At Executive Security Concepts, the team is composed of private security guards, personal bodyguards, armed guards, and security guards, all of whom come from the military, law enforcement, and private security backgrounds. With in-depth experience in the private security industry, Executive Security Concepts delivers only the most experienced and skilled security guards for your private security needs.
Private security services should be nothing less than exceptional. The guarantee of your safety comes first, so trusting your private security company is critical. From protecting government agency officials to highly known celebrities, Executive Security Concepts has provided best-in-class private security for highly influential people, whether traveling or at home.
Using effective security strategies tailored to specific venues and itineraries for the individual, security officers will adapt to your needs and utilize the appropriate skills after assessing the situation. Offering personal protection every day of the year, Executive Security Concepts works to understand your security needs to provide trusted security solutions.
Personal Bodyguards in Charleston, WV
When you require personal protection, you need a level of protection that can ensure the safety of your well-being. However, it can be tough looking for personal protection that you can be sure of.
Personal bodyguards provide the personal protection you need. They are specially trained to provide top-quality personal protection through strategies adapted to your situation to ensure your safety.
Executive Security Concepts specializes in providing private security through personal bodyguards you can trust. Every personal bodyguard is highly trained and experienced in protecting high-profile individuals.
Get Personal Protection with Private Security in Charleston, West Virginia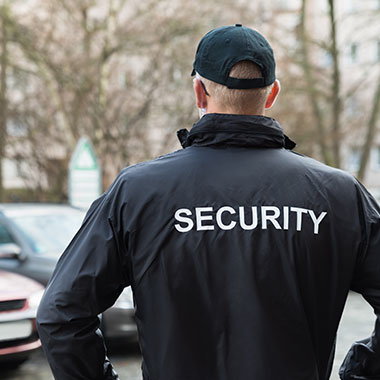 Located in Charleston, WV, Executive Security Concepts is proud to serve Charleston and the surrounding areas. As the capital city of West Virginia, Charleston hosts various annual events and fairs, including the West Virginia Dance Festival and the West Virginia International Film Festival. The capital is rich in history and stunning scenery, offering an exciting mix of historical sights and hiking trails. Charleston, WV, is an inspiring city for visitors looking for anything from American history lessons to family-friendly events and everything in between.
Contact us at 540-314-4098 to discuss your security concerns and learn more about how our personal protection services can help you.