Security Guards in Alexandria, Blacksburg, Charlottesville, Fredericksburg, Harrisonburg, Lynchburg, Richmond, Roanoke, and Salem VA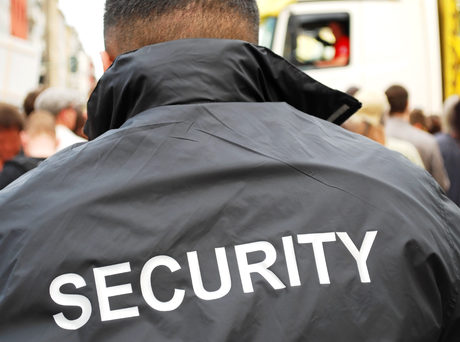 Our company, Executive Security Concepts, was founded in 2005 on a commitment to protection.
We offer comprehensive personal and property security solutions, and we are here for you if you need armed or unarmed security guards for any reason. We are centered in Roanoke, but our coverage area extends throughout much of the state of Virginia. If you are looking for security guards in Richmond, Fredericksburg, Blacksburg, Alexandria, Lynchburg, or Salem, look no further than Executive Security Systems.
540-314-4098
When it comes to armed security guards, our expertise is hard to match.
This has been an area of intense focus for us since we opened our doors. We recognized the need for high quality, deeply experienced armed security guards in our area, and we assembled a top-notch team of industry professionals. Our armed security guards typically come from military or police backgrounds, and some of them had extensive private security experience. In our area, there are numerous different government-subsidized rental communities, and we are committed to the safety of the residents. We have positioned armed, uniformed security guards in many of these apartment and town home developments, and we can do the same for your facility.
Security Guards for Events
In addition to the uniformed, armed security guards that we can deploy to provide ongoing safety over the long haul, we can also be engaged to provide security guards for various different types of events. This is a multifaceted part of our business, and different events will have different respective security needs. We evaluate each situation thoroughly and help our clients devise highly effective security strategies that will keep everyone safe at their events. Plus, in many instances, we will be asked to provide multiple different levels of security within one event. For example, there can be unarmed crowd security on the one hand. On the other hand, entertainers or political speakers can require added levels of protection that can only be provided by armed security guards. We take all this into account, and we provide our clients with multi-tiered security solutions that leave no stone unturned.
Your Protection Is Our Business!
If you need highly experienced, professional armed or unarmed security guards for any reason, call Executive Security Concepts right now at 540-314-4098.