Private Investigator and Detectives Serving Springfield VA
Executive Security Concepts is the trusted resource for private detectives in Springfield, Virginia. We set the standard that others can only aspire to for a number of different reasons. There is no substitute for experience, and we have been providing investigative services in this area since 2005. All of our private detectives had a great deal of seasoning before they came on board, so we have a thorough understanding of effective methods.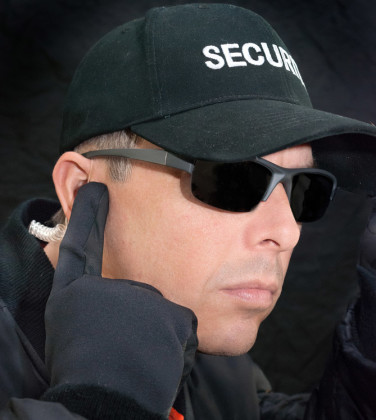 Technology has advanced rapidly over the years, and this has had a major impact on our field. We utilize the latest cutting-edge technology, and we continually upgrade as new tools are introduced into the marketplace. Another thing that sets us apart is the passion that we have for the work that we do. For our Springfield, Virginia private investigators, excellence is the only option.
This Fairfax County community is officially called a census designated place, but it is a large one, with a population of over 30,000. It has its own unique identity that is a source of pride for locals, but everything that the larger metropolitan area has to offer is a short drive away. If you are located in Mantua, Pender, Fairlee, or any other part of Springfield, Virginia, a private investigator you can trust will always be a phone call away.
Corporate Investigations
We have a great deal of expertise when it comes to corporate crime probes. If you have suspicions about embezzlement or fraud, we can gather the information that you provide and initiate an in-depth investigation. Other corporate crimes that we investigate include fraud, property theft and misuse, and intellectual property theft, just to name a handful.
Infidelity Cases
Life can be very tense and stressful when you have suspicions about the fidelity of your spouse or significant other. Under these circumstances, you need to know the truth sooner rather than later. You can rest assured that our Springfield, Virginia private detectives will obtain the information that you need to decide how to proceed going forward.
Personal Injury Investigations
If you are being sued by someone that is making a personal injury claim, whether you are an individual or an insurance company representative, a private investigator can often be of great assistance. On the other side of the equation, law firms often need qualified detectives to help prove liability. This is another area of specialization for our company.
Contact Executive Security Concepts!
You can speak with one of our consultants about an assignment for our Springfield, Virginia private detectives if you give us a call at 540-314-4098. There is also a contact form on this website that you can use to send us a message.