Bodyguards and Guard Service in Alexandria, Blacksburg, Charlottesville, Fredericksburg, Harrisonburg, Richmond, Roanoke, and Salem VA
Executive Security Concepts recognizes personal protection is an important part of an overall security plan.
Certain threats posed to high-profile business people, celebrities and their fans, diplomats, and politicians require detailed risk assessment by security professionals, and that's where we step in. Our personal protection security professionals are experts at providing Protective Services that ensure both your security and privacy.
540-314-4098
ESC was established to deliver the best personal protection in the business.
If you or your interests, personal or professional, have received threats or are concerned about being targeted, call us for details on how we can confidently and discreetly meet your security needs. We select our staff carefully, develop our relationships with you, and focus on positive outcomes in order to deliver the best personal protection to you.
At ESC, our people and clients are our most valuable assets.
We are positioned to be a security market leader because of our highly qualified security professionals, who are focused on providing top rated personal protection. We recruit and hire the best from the fields of military personnel, law enforcement, and private security with previous, successful experience, and provide continuous training on personal protection best practices. We partner with you to meet your security needs, and because we're committed to excellence we only accept the best from our guard service. You can trust our team.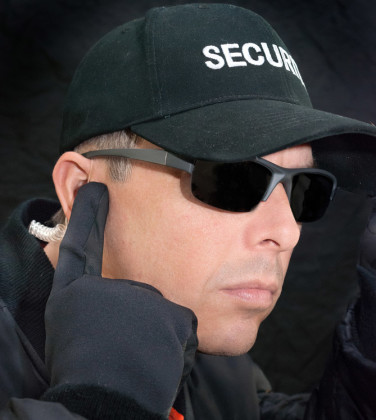 Executive Security Concepts is well-versed in logistical and strategic planning, threat assessment, crowd control, venue analysis and security, protective services and personal protection protocol. What we do is very simple: We keep you and yours protected from harm while you go about your daily life. We understand the importance of discretion in every assignment, and confidence – in our services and your safety – is our ultimate goal.
ESC has experience providing personal protection to performers, executives, dignitaries, politicians, royal family members, high-profile/high-net worth individuals, and protection teams of any size and venue, including hotel and residential clients. ESC Personal Protection Specialists are trained in strategic planning and threat assessment protocols designed to prevent incidents, and not simply react to them. Our security professionals are available to work unarmed or armed, according to your needs.