Investigators and Private Investigators in Lynchburg, VA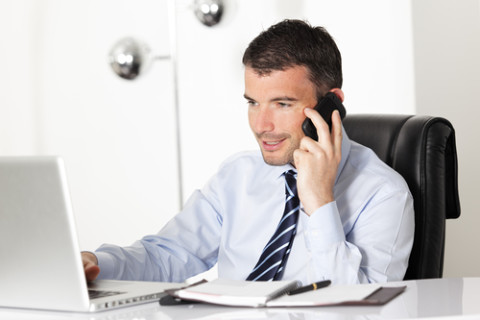 There are many different reasons why you would want to hire an investigator. One of the more common reasons is that you want a more independent background check service for vetting your future employees. This could be in addition to the work your human resources personnel do. You may also want to hire an investigator to do a background check on another business that you might be looking to partner with. This investigation may reveal some red flags that would affect you going forward.
Beyond a basic investigator, you may be looking for a private investigator for more detailed and involved projects. A private investigator could be helpful in reviewing financial documents and records, they might help out on a legal case, or work with companies for other reasons. Whatever your needs might be, the team at Executive Security Concepts can provide you with the right investigators and private investigators.
Armed Guards in Lynchburg, VA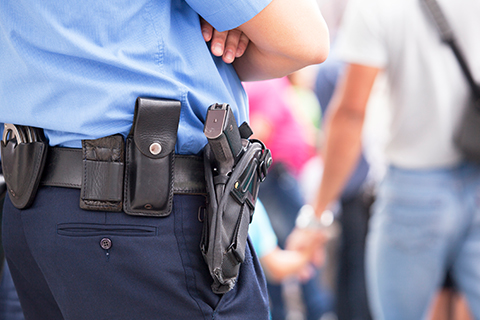 Having armed security is more common than you might think, and not just for celebrities or elected officials either. Some business executives have armed security when they travel, others want to have armed security for general protection because they feel they could be a target based on what they do or how much money they have. Executive Security Concepts offers armed guards that are trained professionals that have licenses for weapons and are trained in using them as well as other defensive actions to protect you, your family, and your business. They do extensive background checks on their armed guards as well so you can be sure that they are only the best.
Security Guards in Lynchburg, VA
Like armed guards, normal security guards are used in a variety of situations. You may have security needs at your business or building to help ensure there are no problems during different times of the day. Or you may have an event where you need security guards to help ensure only specific people can gain entrance to the event, or to ensure guests behave appropriately while at the event. Executive Security Concepts has trained and vetted security guards for whatever situation you may have. Former military and police trained individuals make up the bulk of our security guards, but others with extensive security experience are also part of the team.
First settled by Anglo-Americans in 1757, Lynchburg was named for its founder, John Lynch. When about 17 years old, Lynch started a ferry service at a ford across the James River to carry traffic to and from New London, where his parents had settled. The "City of Seven Hills" quickly developed along the hills surrounding Lynch's Ferry. The General Assembly recognized the settlement's growth by incorporating Lynchburg as a town in 1805; it was not incorporated as a city until 1852.