Private Detectives, Bodyguards, Event Security, Guard Service and Private Investigator in Ashburn, Virginia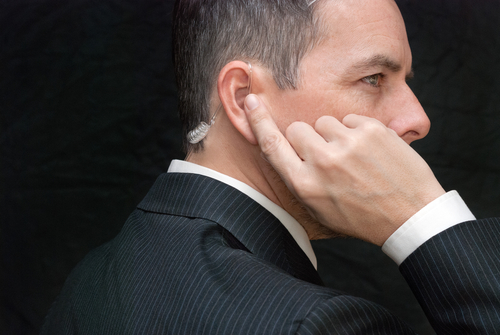 We are glad that you found your way to our Ashburn, Virginia private security information page. Our company is proud to be able to serve residents of this Loudoun County city, and we assure you that our professionals will keep you safe and sound.
Ashburn is a haven for high tech businesses, so it is a great place to pursue a career path, and there are countless things to do in the area during your spare time. However, it can be difficult to enjoy your life if you have security concerns or suspicions. This is where we can enter the picture to provide you with peace of mind. If you are in Belmont, Broadlands, Waxpool, Ryan, or any other section of Ashburn, Virginia personal protection will be just a phone call away.
Private Investigator Serving Businesses and Individuals
Look no further than Executive Security Concepts if you are ever in need of a private investigator that has experience with sensitive corporate matters like counterespionage. We utilize high tech equipment when we are called out on counterespionage assignments, and these situations are becoming more and more common. If anyone is tapping your phones or listening to your conversations, we will be able to detect the sources and eradicate them. Our Ashburn, Virginia private detectives also have expertise in the areas of computer and cell phone forensics. In addition to the counterespionage work that we do, we assist companies that are being victimized by instances of fraud, embezzlement, employee theft, etc.
We offer private investigative services to individuals as well. Infidelity investigations are an area of specialization for our private detective agency, and we can conduct asset investigations that can be useful during child support and alimony proceedings.
Ashburn, VA Security Guards and Personal Protection Specialists
Our company can be called upon if you need security guards for any purpose, including armed guards and event security specialists. And of course, we are personal protection experts, so you can always count on us to provide experienced bodyguards to provide you with a protective shield of absolute safety.
Contact Executive Security Systems Today!
We would be more than glad to answer any questions that you may have about the various different security services that we offer. You can speak with one of our knowledgeable Ashburn, VA guard service consultants right now if you give us a call at 540-314-4098.