Detectives, Security Guards and Private Investigator Serving Charlottesville VA
You can stop right here if you have been searching for a reliable private investigator in Charlottesville, Virginia. Executive Security Concepts has earned a reputation as the leading provider of private detectives in this area. Our team is the best of the best, and this is what sets us apart from others. We produce results 100% of the time, because that's all that matters in our business.
Many cities have rich histories, but Charlottesville is at or near the top of the list. It was founded all the way back in 1762, and American forefathers James Monroe and Thomas Jefferson both lived in town. It is the home of the University of Virginia, so local students can get a world-class education without leaving the area.
Unfortunately, difficult situations can arise in great places, and this is where we can enter the picture to provide the information that you need. We can assign private detectives in Charlottesville to conduct a wide range of different situations that call for investigations. One common scenario is possible infidelity. If you think that your spouse may be cheating on you, we can use our surveillance and investigative skills to find out what is going on.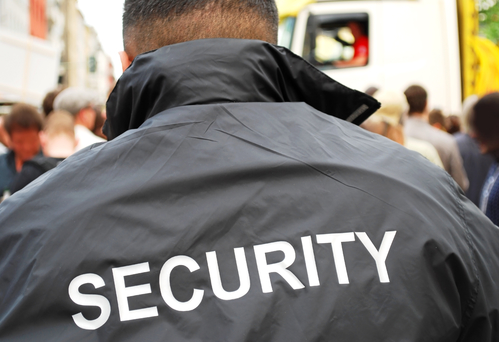 In addition to infidelity investigations, we can be of assistance if you need a private investigator to help support your case in a child custody matter. Financial investigations can be conducted as well if you are seeking spousal support and/or child support from your ex.
Speaking of financial probes, our Charlottesville, VA detectives can be engaged by members of the business community. We can uncover acts of embezzlement, bribery, employee theft, and misappropriation of funds. If you are an employer, and you are receiving complaints about sexual harassment, we can dig into the matter and provide you with answers. These are a handful of the types of corporate investigations that we conduct, but there are others.
Personal injury investigations are often required by law firms and insurance companies. An investigation of this type can also be useful if you have suspicions about the validity of a workers' compensation claim. Our private investigators have a great deal of expertise in this area, and our track record of success speaks volumes.
Call or Click Right Now!
For private detectives in Charlottesville, Virginia, Executive Security Concepts is the right choice. You can send us a message to request a quote online, and we can be reached by phone at 540-314-4098.