High Risk Employee Termination, Armed Guards, and Armed Security Guards in Chesapeake, VA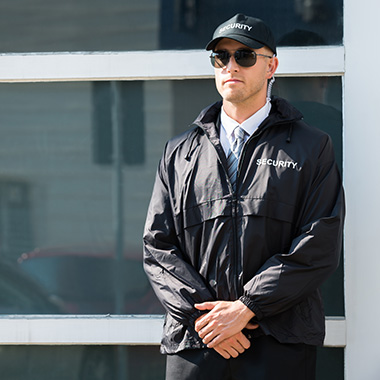 Chesapeake, VA clients in need of private security services call Executive Security Concepts for professional, discreet, armed security guards. When deciding on a private security firm to protect you, your business or event, you look for a company that has highly trained security experts who will be alert, communicate clearly, be physically fit and understand and serve the client's needs.  If you need armed guard protection for the day, daily business protection or for the occasional high risk employee termination, our skilled and attentive armed security guards are at your service.
Armed Guards in Chesapeake, VA
Experienced in providing personal security and facility protection, our team at Executive Security Concepts, is made up of former military, police and security experts. Owner and founder, Christopher Ragone, thoroughly vets each team member and continuously provides training in the newest security measures. When you need armed security guard protection in Chesapeake VA, trust the highly trained and skilled security experts at Executive Security Concepts. Every detail of security is planned with a customized security strategy, from pick up until drop off. Our armed security guards assess and analyze each location for potential threats and are prepared to carry out a plan of action. Our expert team of armed guards have provided security for celebrities, politicians, royals and high profile executives. Executive Security Concepts can provide armed guard protection for every client, in every situation.
High Risk Employee Termination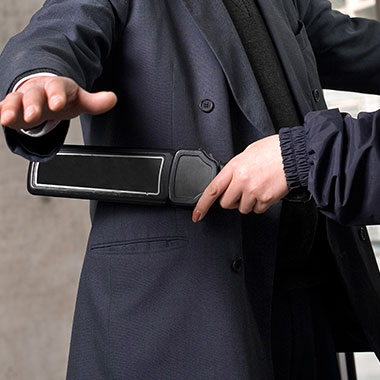 Removing an aggressive and argumentative employee from your Chesapeake, VA business can be a stressful task. Employers rely on Executive Security Concepts for help in high risk security termination planning, to ensure the dismissal of the high-risk employee occurs without incident. Our armed security guards will put a high-risk termination plan in place before the dismissal of the employee, which includes:
Assessing the location for termination to include a barrier between employer and employee being dismissed.
Locating a quick exit point upon interaction escalation
Removing employees from the area, for their safety
Executive Security Concepts armed security guards will work with your company during the dismissal process and remain in the room or stand outside the door. Tips to dealing with an aggressive employee during termination are:
Remain professional, regardless of his or her temperament.
Do not personally attack or degrade the employee.
Request immediate return of keys, phones, computers and other company property.
Change all security pass codes once the terminated employee has been escorted off the premises.
For more information on armed guards, armed security guards and high risk employee termination in Chesapeake, VA visit https://www.executivesecurityconcepts.com/ or call 540-314-4098.
Chesapeake Armed Security Guards
From stargazing to hiking nature trails, Chesapeake has fun for the whole family. Visit the Chesapeake Planetarium to view the cosmic wonders set to symphonic and popular music. Visit Fun Forest located in City Park and find two playgrounds for both older children and younger children. Then check out the Children's Fossil Dig and unearth a historic find.