Armed Guards, Armed Security Guards, and High Risk Employee Termination in Newport News, VA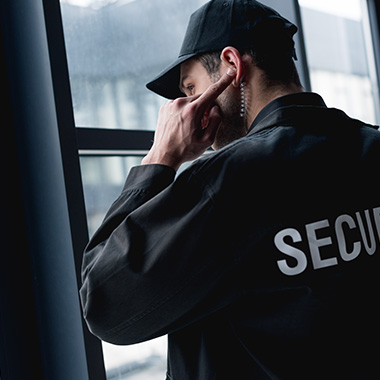 When deciding on a private security firm to protect you, your business or event, you look for a company that has highly trained security experts who will be alert, communicate clearly, be physically fit and understand and serve the client's needs. Newport News, VA clients call Executive Security Concepts for professional, discreet armed security guards. If you need armed guard protection for the day, a special event, daily business protection or for the occasional high risk employee termination, our skilled and attentive armed security guards are available.
Armed Guards in Newport News, VA
Companies and individuals in Newport News, VA turn to private security firms to provide armed guards for protection because they are skilled at assessing each situation quickly, analyzing threats and responding appropriately. High profile business executives, celebrities and other individuals requiring armed guards value the presence of the guard protecting them. The mere sight of an armed security guard can eliminate a potential threat. Executive Security Concepts has provided armed security guard services for royalty, celebrities, high profile business executives and politicians. Our reputation for precise planning and effective protection has clients returning for services time and again.
High Risk Employee Termination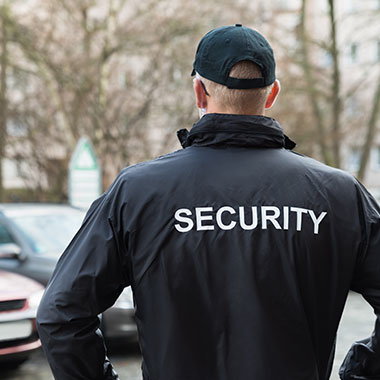 Removing an aggressive and argumentative employee from your Newport News, VA business is not always an easy task. Employers look to Executive Security Concepts for help in high risk security termination planning to ensure the dismissal of the high-risk employee occurs without incident. Our armed security guards will put a high-risk termination plan in place before the dismissal of the employee, which includes:
Assessing the location for termination to include a barrier between employer and employee being dismissed.
Locating an easy and quick exit point in case the interaction escalates
Removing other employees from the area for their safety
Once the high-risk employee termination plan is in place, Executive Security Concepts armed security guards will work with your company during the dismissal process and remain in the room, if necessary or stand outside the door. Key elements to dealing with an aggressive employee during termination are:
To remain professional, regardless of his or her temperament.
Do not personally attack or degrade the employee.
Immediately request the return of all keys, key cards, phones, computers and other company property.
Once the employee has been escorted off the premises, change all security pass codes.
For more information on armed guards, armed security guards and high risk employee termination in Newport News, VA visit https://www.executivesecurityconcepts.com/ or call 540-314-4098.
Newport News History Comes to Life
 History buffs can immerse themselves in the Civil War when visiting Newport News. Be part of a Civil War reenactment at the Endview Plantation, take a guided tour of the estate or just browse the many exhibits open all year round. Visit Lee Hall Mansion and tour one of the last remaining antebellum homes in the area.