Armed Guards, High Risk Employee Termination, and Armed Security Guards in Hampton, VA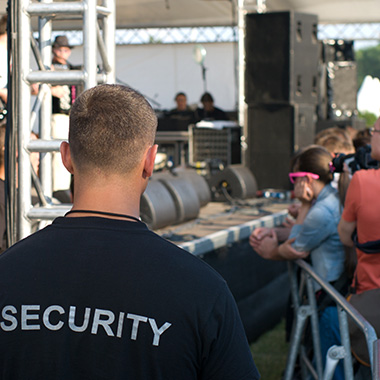 Companies, politicians, celebrities and high-profile business executives in Hampton, VA, rely on Executive Security Concepts for armed security services. We provide highly trained security experts who will be alert, communicate clearly, be physically fit and understand and serve every client's needs. Whether you want executive armed guards or uniformed armed security guards, our security experts will provide protection in any situation. ESC's armed guards are available for long or short term personal protection, facility security or high-risk employee termination.
Armed Guards in Hampton, VA
Executive Security Concepts consists of a team of professionals who have backgrounds in the military, the police force and private security. Every member of our armed security guard team is thoroughly vetted through multiple background checks. Once they come onboard, they continue training with our processes and procedures and are also trained in Customs-Trade Partnership Against Terrorism Operations Procedures and Best Practices. Owner, founder and Navy veteran, Christopher Ragone, has assembled a team of armed guard security professionals with extensive experience in protecting politicians, foreign dignitaries, celebrities, royals and high profile business executives. Each armed guard has the expertise to assess exposure in each location, analyze any potential threat and carry out a plan of action in response to a threat to clients in Hampton, VA.
High-Risk Employee Termination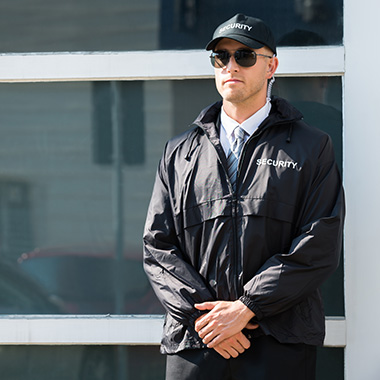 When faced with terminating a high-risk employee, employers look to Executive Security Concepts for help in high risk security termination planning. Hampton, VA companies must ensure the dismissal of a high-risk employee occurs without incident. ESC armed security guards will implement a high-risk termination plan before the dismissal of the employee, which includes:
Assessing the location for termination to include a barrier between employer and employee being dismissed.
Locating an easy and quick exit point in case the interaction escalates
Removing other employees from the area for their safety
ESC armed guard protection doesn't end with the removal of the high-risk employee. Security can remain at your company for up to six months to protect your company and employees from retaliation. For more information on armed guards, armed security guards and high risk employee termination in Hampton, VA visit https://www.executivesecurityconcepts.com/ or call 540-314-4098.
Hampton, VA Armed Security Guards
Learn about 400 years of history at the Hampton History Museum. You'll visit 10 galleries depicting life in Hampton from the Kecoughtan tribe to Blackbear, the Pirate and understand the toll Hampton faced during the Civil War. After you've soaked in all the history, visit the 570 acre Grandview Nature Preserve and comb the beaches for treasures or explore the wetlands and catch a glimpse of the many species of migratory birds