VIP Security and Bodyguards in Virginia
Executive Security Concepts is ready to be your go-to security for personal protection. We have worked as VIP security and bodyguards with backgrounds in law enforcement, military, and international security issues. Whether you are looking for a one-time VIP security event, bodyguards for a certain period of time or long-term personal protection, we are ready to help you with the security plan and protection you need. We can be as discreet or as noticeable as you want us to be. ESC can also provide armed or unarmed security according to your needs.
We have all levels of experience starting with regular civilians needing personal protection due to high risk circumstances to VIP security for events and long-term situations. Some of our experience includes:
Visiting foreign dignitaries
Politicians
Highly recognizable celebrities
High-ranking business executives
Members of royal families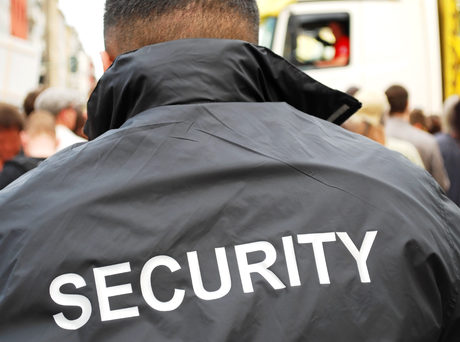 540-314-4098
Executive Security Concepts
Founded in 2005 on a commitment to protection.
We offer comprehensive personal and property security solutions, and we are here for you if you need armed or unarmed security guards for any reason. We are centered in Roanoke, but our coverage area extends throughout much of the state of Virginia.
VIP Security Planning and Security Consulting
Some people feel more comfortable with the idea of bodyguards that accompany them just during public appearances and traveling. Other clients are looking for 24 hour security, seven days a week, 365 days a year. We meet with our clients to get a sense of what they are looking for and their security needs. From there we make recommendations on what would work for the level of protection they are looking for. When a person is under threat, they may underestimate the amount of security they need or where there are vulnerable gaps in their protection. It is our job as bodyguards to complete the planning and consulting that will keep our clients safe.
Body Guards in Virginia
More presidents have been born in Virginia than any other states.  Presidents George Washington, Thomas Jefferson, James Madison, James Monroe, William Henry Harrison, John Tyler, Zachary Taylor, and Woodrow Wilson all were born in the Commonwealth. Numerous entertainers call Virginia home including Wanda Sykes, Sandra Bullock, Katie Couric, Dave Mathews, Warren Beatty, Shirlee MacLaine and Ella Fitzgerald.
While more historic and cosmopolitan on the East Coast of Virginia, the western part of the commonwealth is known for bluegrass and mountain music. Many entertainment venues can be found throughout the state including Virginia Beach, one of the top cities in the country for concerts.