High Risk Employee Termination, Armed Security Guards, and Armed Guards in Virginia Beach, VA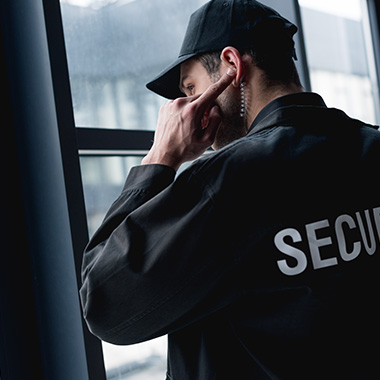 Businesses, politicians, high profile executives and individuals are turning to private security firms to provide armed security guards for diverse situations, which accounts for the more than 1.1 million private security guards in the U.S., according to the U.S Department of Labor. Virginia Beach clients who require armed guards, turn to Executive Security Concepts. Leaders in the armed guard security sector for more than 15 years, ESC's highly trained armed security guards will provide protection to individuals, groups and properties. We also provide armed security guards to companies who terminate high risk employees and want protection against retaliation. Regardless of the situation, Executive Security Concepts has skilled, armed guards to protect you and your assets.
Armed Guards in Virginia Beach, VA
When you need armed security guard protection in Virginia Beach, trust the highly trained and skilled security experts at Executive Security Concepts. Experienced in providing personal security and facility protection, our team is made up of former military, police and security experts. Under the helm of owner and founder, Christopher Ragone, each team member is thoroughly vetted and continuously trained in the newest security measures. We provide each client with a customized security strategy. Every detail of security is planned, from pick up until drop off. Our armed security guards assess and analyze each location for potential threats and have a plan of action ready to carry out. Our expert team of armed guards have provided security for celebrities, politicians, royals and high profile executives. Whoever the client and wherever the service is needed, Executive Security Concepts can provide armed guard protection for every situation.
High Risk Employee Termination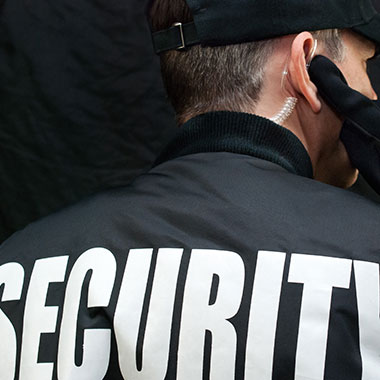 Executive Security Concepts armed guards will work with your company's management to create a high-risk termination plan for your Virginia Beach business. Keeping your employees and property safe is our main goal. Every company should have a high-risk termination plan in place. By preparing for aggressive behavior during a high-risk termination, escalation can be resolved quickly. Having Executive Security Concepts armed guards present during the termination will provide protection to your business and employees by:
assessing high risk employees who are being terminated
assessing a location for termination including a barrier between employer and dismissed individual.
Ensuring dismissal location has quick exit access
providing security presence after a high-risk termination to deter any retaliation and ease the other employees.
For more information on armed guards, armed security guards and high risk employee termination in Norfolk, VA visit https://www.executivesecurityconcepts.com/ or call 540-314-4098.
Virginia Beach, VA Armed Security Guards
Virginia Beach is known for its many beaches. The Oceanfront is the center of all the excitement with beaches, hotels, restaurants, live music and street entertainers. On rainy days check out the Virginia Aquarium and Marine Science Center, where you'll explore underwater life in the 800,000-gallon water world. Featuring 300 species of animals, you can see exotic creatures such as a Komodo Dragon and cobras.