Special Event Weapons Security, Types of Special Event Security, and Weapons Detection in Virginia, Roanoke, Salem, Blacksburg, VA, and Surrounding Areas
Large events bring people of all ages, lifestyles, and backgrounds together in one place. While this diversity brings about many positives at large events there is heightened security risk. In order to keep you and the people at your event safe, Executive Security Concepts offers many types of special event security solutions for events in Roanoke, VA and surrounding areas.
From special event weapons security to security guards and weapons detection, we work with our clients to create specialized security plans to keep your event safe. We offer special event weapons security for events such as:
Outdoor Public Events
Indoor Events
Private Events
Sporting Events
Concerts
And more.
540-314-4098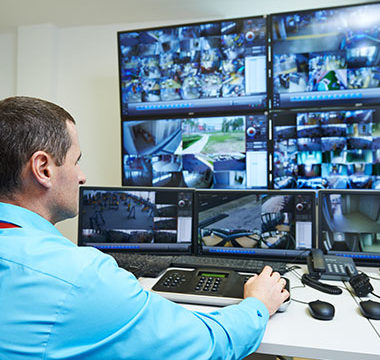 Special Event Weapons Security
We offer professional armed special event weapons security for a variety of events of all sizes in Salem, VA, and surrounding communities. Our team of armed security guards is comprised of security professionals from respected backgrounds such as police and military backgrounds.
Through careful analysis of venues, we provide a comprehensive assessment of your security needs and work with you to draft a security plan that gives you peace of mind and aims to protect everyone at your event. Learn More about the special event weapons security available to you and the increased risk of active shooter incidents.
Types of Special Event Security
There are various types of special events security. From basic metal detection security to security guards and more we work with you to assess the risks that you face and mitigate those risks by offering the best possible security solutions for your event in Virginia.
Our Security Consultants specialize in thorough security analysis to pinpoint vulnerabilities and provide security plans that are preventative to ensure the safety and protection of all parties involved. With our vigilant guards and dedication to safety, we work diligently to provide our clients with the type of special event security that provided supreme protection.
Weapons Detection
Weapons detection is the most basic and effective type of special event security. With walk-through metal detectors, weapons detection has never been more simple. By creating a magnetic field with post-induction technology, a reflected magnetic field is created that aids in weapon detection and the detection of other harmful metal objects.
Many businesses and institutions in Blacksburg, VA, choose weapons detection as their first choice in security. With the increase in shootings in the past years more and more institutions are using weapon detection technology for protection. At ESC we've helped a variety of institutions with weapons detection, such as:
Churches
Synagogues
Business Corporate Headquarters
Hotel Conventions
We provide special event weapons security and weapons detection services in Washington, DC; we will ensure you and your loved ones stay safe and worry-free.