Are you looking for someone to protect you? Do you feel your life is under some sort of threat? Well, sometimes if you hold an eminent position in society or have connections with anti-socials, you might realize that your life is endangered. In such a scenario, it is a wise idea to hire a guard for your safety. Your personal guard will always be around you to protect you at all times wherever you go. We, at Executive Security Concepts, is just what you need. We are an established and reliable company which offers professional and personal investigation and security services. If you require armed guards for yourself, we can help. We are known for our intelligent, smart, efficient, and brave guards who are always loyal to their clients. We will monitor your surroundings, the people coming close to you, and other suspicious activities that might have a connection with you. So, if you are based in areas such as Alexandria VA, Arlington, Charlottesville VA, Fredericksburg VA, Richmond VA, or Roanoke VA, then you can rely on us.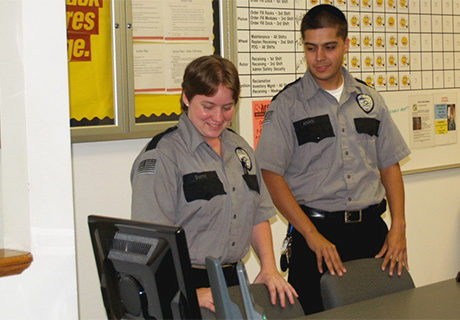 Here, we have put together a few questions to ask your armed guard services before hiring them. Take a look.
Who were your prior clients?
In order to make sure that you get the security you need, you should make sure that you hire a guard who has worked on similar cases like yours so that they already have an experience in this regard. So, you should ask about their former clients and see if the requirement had been the same.
Do you offer free estimates for your charges?
In order to plan your finances and check if it is feasible for your budget, you should ask for estimates for the amount the company is going to charge from you. You can also compare the rates with others to ensure you are choosing wisely.
And after asking such questions, if you feel we can be the right solution for you, then contact us today.