Do you need better security for yourself? Apart from installing security measures, you have to also hire security guards for your safety. There are various kinds of guards that you can hire. If you suspect some kind of danger around you, then, it is better to go for armed guards who can use weapons to keep you safe. Criminals can also be highly intimidated when they see armed guards and will think twice before disturbing you. We, at Executive Security Concepts, can be the right choice for you. We are one of the most established and reliable companies which can help you with strong and responsible security guards, armed guards, and even bodyguards along with private investigation services. We are known for our sense of professionalism, efficiency, and education for all our clients. So, if you are located in areas like Charlottesville, CA, Ashburn, VA, Richmond, VA, Virginia Beach, Washington, DC, or Alexandria, VA, then you can opt for us.
Here, we have put together a few things to check about your armed guards before choosing. Take a look.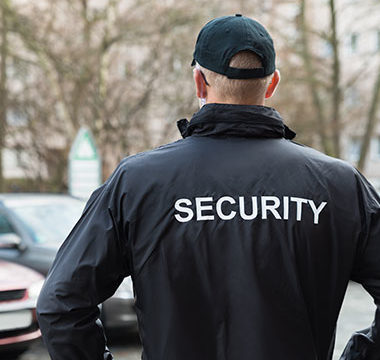 First of all, you should make sure that the armed guards you are hiring have the right kind of expertise in this field. They should have the knowledge of how to operate the arms. Otherwise, there is no point in hiring these kinds of guards for your safety.
Before choosing any kind of armed guard for your safety, you should make sure that you can trust them. You can only trust an armed guard only when you know about the sort of standing they have in the market. That is why you should inquire about the client ratings and reviews they have been getting before making a choice.
So, if you are interested in choosing us, contact us today.