Are you looking for better security options at home? Given the times we live in, it has become imperative to increase your safety measures because we read about crimes being committed throughout the city. And it is not just in your home or office that you should increase the safety quotient but also when you move around. If you are a little popular or have an eminent position in the society, your life might be at risk. You should also hire armed guards. We, at Executive Security Concepts, can be the right choice for you. We offer you all kinds of security services that you will need. We offer you armed and unarmed security guards for residential and commercial purposes. We are an established and experienced company for private security. We also offer private investigation services. We are known for our high-quality security which ensure your protection always comes first. With our right security options and client focused approach, we have become one of the most preferred security companies among many. So, if you belong to areas such as Alexandria, VA, Charlottesville, VA, Fredericksburg, VA, Hampton, VA, Lynchburg, PA, or Richmond, VA, then you can opt for us.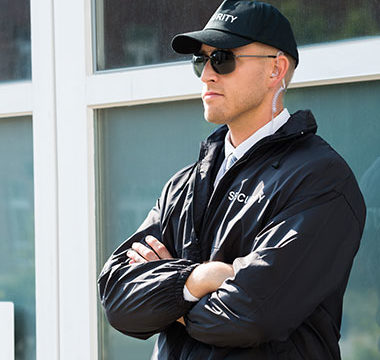 Here, we have put together a few tips that will help you choose the right armed guards. Take a look. 
For armed guards too, background checks are most essential. You need to carry out proper investigation of their past job, personal details, and criminal record. This will help you make a reliable choice and reduce chances of a fraud. 
Armed guards are skilled and braver. You should pay them according to their skills and loyalty. But since you have a budget in mind that you do not want to exceed, it is better to take quotes from people and then compare these to choose wisely. 
So, if you are thinking of choosing us, then you can contact us now.