Security is one of the primary concerns when we think of our loved ones at home. Given the increasing rate of crimes that we read about constantly in the news, it has become imperative to look for security solutions that will help you. What you should do is hire security guards at home. But your family does not always stay at home. You need security for them when they are attending a party or some other social gathering. That is why it is wise to choose armed guards at home as well as for accompanying them when they are going somewhere. We, at Executive Security Concepts, can be the right choice for you. Along with private investigators, we also bring you brave, intelligent, and efficient armed guards who will keep you and your family completely safe. We are known for our loyalty and customer-oriented approach for our clients. So, if you belong to areas like Charlotteville VA, Hampton VA, Alexandria VA, Fredericksburg VA, Richmond VA, or Virginia Beach, then you can always rely on us.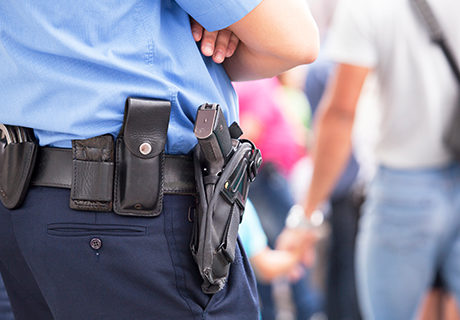 Here, we have put together a few important questions to ask your armed guards before hiring. Take a look.
How much experience do you have?
Without knowing about the total number of years the company has been in this business, you will not be able to trust them. The more years, the more reliable they are. So, always ask about their experience before hiring.
How much will you charge an armed guard?
Budget is also an essential factor when it comes to choosing your armed guards. You must take quotes from the different companies and then compare them to check if it is an affordable option for you or not. That is why ask about the charges from the company.
So, if you are thinking of hiring us for the safety of your family members, then quickly contact us today.