Are you planning a big event? Have you just opened a new retail store? Then you must be looking for well-trained armed guards for the security of the people gathered there. Your search stops at Executive Security Concepts; we have been offering uniformed security personnel throughout the States since 2005. Whether it is for personal protection or protection of a facility, the officers at Executive Security are trained and licensed for all. we can boast of having a history of providing protection to visiting foreign dignitaries, politicians, diplomats, as well as celebrities, business executives, and members of the royal families. Our guards will first evaluate the venue, asses all the potential threats, and then devise strategies to deal with unforeseen situations. They are well-trained to adapt according to the scenario.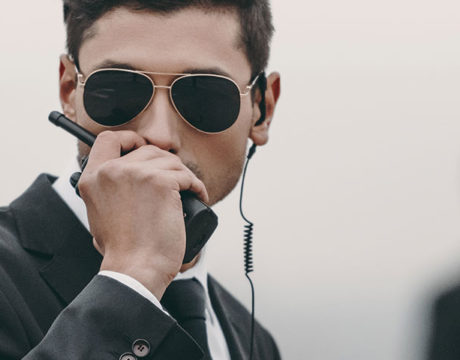 Below we have mentioned the top 3 critical places armed guards are needed. Take a look. 
Event centers are of varying sizes and structures, but whatever be the size, a lot of people gather at such places at events like fashion shows, meetings, concerts, or weddings. This makes it essential to hire security guards to control the crowds. You wouldn't want the crowd to go out of control, would you? 
For obvious reasons, banks are the most critical place where armed guards are required. Being a storehouse of money, they become easy targets for many miscreants. Although, the money in these banks is insured, having a guard will ensure the safety of the employees and customers. 
Just like in even centers, shopping malls also have a large number of people. Second only to banks, retail theft is very common. The burglars these days know how to trick a CCTV camera; hence hiring a security guard is being doubly sure.  
So, if you are looking for armed guards in the regions of Richmond VA, Charlottesville VA, Alexandria VA, Washington DC, Fredericksburg VA, Lynchburg VA, you can get in touch with us.