Are you worried about your safety? Do you feel constantly threatened in your neighborhood? It is quite natural to be scared, given the kind of criminal activities that we hear about these days. That is why you should always have armed guards with you who can protect you in case of an unfortunate incident. At Executive Security Concepts, we can be the right choice for you. We are one of the most established and reliable companies which have been in this business for more than a decade now. We can provide you with all kinds of security services, including armed and unarmed guards, along with private investigation services. We are known for our highly intelligent, smart, and efficient professionals who can provide you with both private investigative as well as guard services. So, if you are based in areas like Fredericksburg, VA, Charlottesville, VA, Norfolk, Richmond, VA, Danville, or Newport News,  then you can opt for us without any further delay.
Here, we have put together a few things that you must know about your armed guard service. Take a look.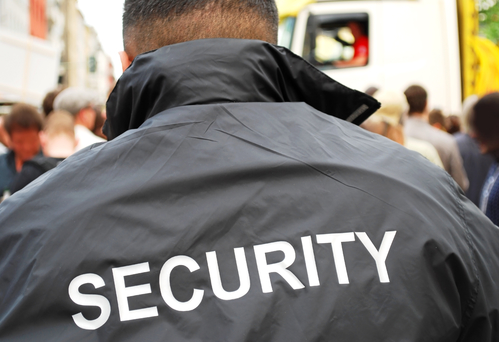 You need to choose a guard service which has been in this business for a long time. Experience means credibility. It shows that the company has been in this business for a long time and will be able to protect you properly.
Another thing that you have to know will be the kind of reputation they enjoy in the market. For this, you should go through the client reviews and ratings to understand the kind of feedback they have been getting. This will help you make a more reliable choice and you will also understand the way they work.
So, if you're interested in hiring private detectives, armed guards, or unarmed guards from us, contact us today.