What is the first thought that crosses your mind when you think of defense personnel deployed for the protection of individuals or groups of people? Do you think of armed security guards standing between the individual and the masses? If the answer to this question is a yes then we, at Executive Security Concepts are the firm that you should come to. We believe that all people need protection from time and time and it is this concept that has to lead us to hire employees who understand their work and trained to do it. if you need such a service in and around the areas of Hampton, VA, Virginia Beach, Chesapeake, Norfolk, Newport News, Suffolk, and VA, then you can resort to us. 
Here, we have put together 3 vital points that you should keep in mind when you are choosing to hire the services of a defense professional. Take a look.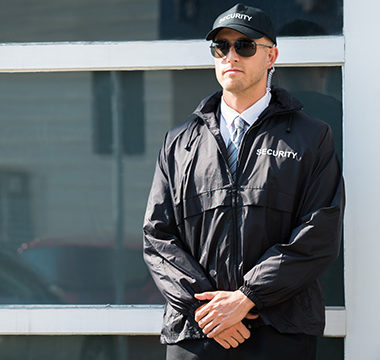 Experience of the Individual 
Firstly, you have to look into the number of years that the individual has in experience. This will also include the types of jobs he or she has handled over the course of his or her career. Any work done as an amateur can also be counted as experience 
General Background of the Individual 
Secondly, find out about the social background of the person. While you need to hire a person who knows how to act in an emergency situation, he or she should not have a criminal record or be a serial offender with court cases pending for trial. 
Abilities and Qualifications of the Individual 
Lastly, you should check the qualifications that the individual has acquired to be counted as a professional in the field. This will define his abilities to handle stress and physical strain. He or she should also possess a license for deploying weapons. 
So, if you are looking for a professional who will be your defender and protector then you should get in with us as soon as possible.