Be it a business or a personal affair, suspicions can arise anytime. Often we miss out on a lot of facts about people even though we deal with them on a daily basis. So, if you want to be sure that your near ones should be trusted or not, you can take help from professional detectives who will make the job easier for you. Since they are trained to dig up dirt on people and their past activities, you should always take on their services for clearing any sort of doubts-including infidelity, honesty of business partners and much more. For this purpose, we at Executive Security Concepts can help you. We only employ the top-notch committed individuals to carry out such ventures. Together with their experience and high-tech equipment, you can be sure that no stone is left unturned, no matter how complicated a case might be. So, if you reside in areas like Alexandria VA, Blacksburg VA, Charlottesville, Lynchburg, Richmond VA or Roanoke VA, then look no further!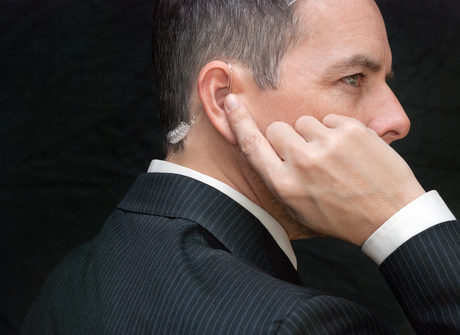 Here are two qualities that a detective must possess. Take a look.
All things considered, if a detective is not dedicated for the job, then all your money is ultimately destined for the trash. Look for a detective who is committed and keen right from the beginning until the end. Only a person who can work with the tiniest of clues and can read between every movement will be able to carry out the said task for you in the most efficient manner.
You must remember that a detective is there to seek out the truth. No matter what the end result might be, he should not fabricate any story just to light fire to your suspicions. He/she should be truthful and honest and only rely on solid facts to come to a conclusion. He should not divulge anything about your personal life and maintain integrity at all times.
If you want to know more about our company, rates or services, then give us a call at 540-314-4098.