These days it's very difficult to trust anyone, be it your life partner, your business partner, or even your employees and neighbors. Executive Security Concepts is the private investigation firm that excels in providing extraordinary investigative services. Our detectives our specially trained, have the courage, commitment, dedication, and the expertise required for such kind of job. They have been delivering results for over a decade now. Christopher Ragone, our founder, is a graduate from The Executive Protection Institute and he makes sure that the reports made by our officers do not only accurately reflect the results, but are easy to interpret. At times, divorce proceedings or fraud cases can get ugly, but our detectives can provide you with certain information and video proofs that will help you in strengthening your case. Also, our investigators are adept at conducting covert operations and can overcome any challenge that they might face in the process. So, whenever you need help in complex investigations, Executive Security Concepts should be your go-to organization especially if you live in the regions of Richmond VA, Blacksburg VA, Harrisonburg VA, Salem VA, Annandale VA, and Lynchburg.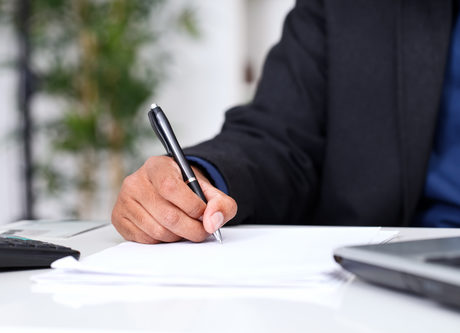 Below we have mentioned 2 common kinds of investigator services we have to offer. Take a look. 
Corporate Crime Investigation 
Embezzlement, theft, fraud, and misinterpretation are common practices in the corporate world. Working in big corporations and some smaller business houses, we have an extensive background in corporate investigation. So our professionals know where to do the digging to bring out the truth. 
Family Law Matters 
If you have doubts on your partner and need a PI to check up on him, we offer investigator services for infidelity cases, divorce, spousal support, and child custody proceedings. Our officers know how to utilize high-tech, state-of-art equipment for unfolding the truth in our high-scale investigation.  
So, if you are going through troubled times and need a detective to help you out, you can get in touch with our experts on 540-314-4098.