Are you trying to uncover some sort of mystery in your life? Do you need answers for something which might be hidden from you? It can be difficult for you to do this all by yourself and might require professional help. That is why you need to hire detectives for this purpose. We, at Executive Security Concepts, can be the right choice for you. We are an established and reliable company which has been in this field for more than 20 years now. We can provide you with high-quality security service as well as private investigation services. We are known for our knowledgeable, well-trained, and experienced professionals along with our state of the art technology which allows us to provide you with a dedicated an efficient service. So, if you are based in areas like Richmond, VA, Harrisonburg, VA, Salem, VA, Blacksburg, VA, Lynchburg, or Charlottesville, then you can opt for us without any further delay.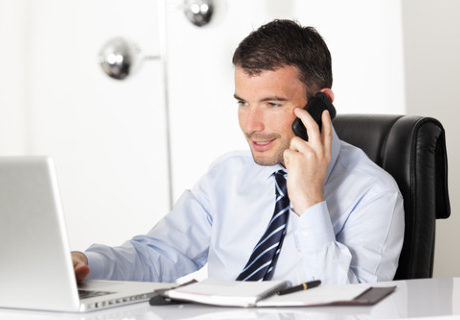 Here, we have put together a few things to lookout for while hiring detectives. Take a look. 
Not everyone can be a detective. You need a certain presence of mind and intelligence. But at the same time you will also learn a lot at this job which only comes from experience. That is why you need to know the number of years the detective has been in this field to understand if they can be perfect at their job. 
A detective has to be quick, observant, and highly intelligent. There might be situations where he or she has to think on their toes or be discreet about certain things. That is why you have to understand if the detective you are hiring is smart enough for this job or not. 
So, if you are thinking of hiring our detectives, contact us today.