In this day and age, one can ever be too sure. It is very natural to develop doubts or suspicions about a person. However, it might be too difficult to conduct an investigation on your own. Thus, for carrying out such jobs, professional detectives are the best choice for you. These experts have been in the business for a long time and know how to guide their clients throughout. So, whether you need to do background checks, hunt down witnesses or investigate spouses, professional detectives can do it all. So, if you are in need of an expert team of individuals, then come on over to Executive Security Concepts. Not only are we incredibly efficient in carrying out such activities but also highly experienced. No matter how complex the situation is, we will leave no stone unturned. So, if you need such services in places like Richmond VA, Ashburn VA, Harrisonburg VA, Alexandria VA, Annandale VA, Lynchburg, etc. then we can lend a helping hand.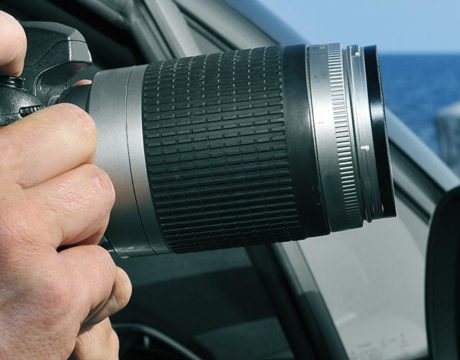 Here are two steps to choosing a great detective for your case. Take a look.
Check for Authorized License
Be it any kind of case, you should only look for licensed detectives. A license is proof of someone's professional credibility. Also, you might not know this, but in many jurisdictions, it is required by law for investigators to be licensed by a state or association. Hence, you should only hire a licensed detective.
It is always a great idea to hold an interview or meet the prospective investigators before choosing one of them. Make sure that their field of expertise falls in the area you need assistance in. additionally, he should be good at communicating with his clients as well. So, ensure that his working style matches your preferences before you hire him.
So, what are you waiting for? Need a private detective? Then, call us now!