When you need the help of professionals to get to the bottom of a matter you automatically think of detectives and investigators. While police investigators work of the police departments, we at Executive Security Concepts, work exclusively for the individuals or groups that hire us. Our employees have developed and reputation in the business for being people who do not let matters rest until they have reached the correct conclusions. With us, you do not have to worry about the quality of work since we make no compromises in this, as evidenced by our customers in and around the areas of Richmond, VA, Salem, VA, Blacksburg, VA, Harrisonburg, VA, Ashburn, VA, and Lynchburg.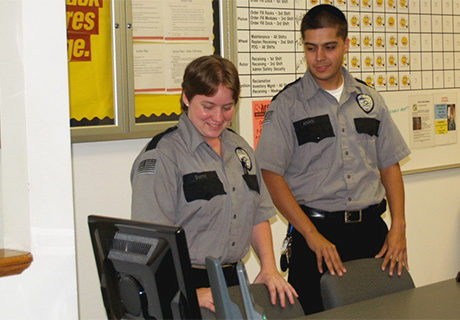 Here, we have made a list of 3 vital qualities that you should look for in an investigator who works professionally. Take a look. 
Adherence to Strict Discretion 
For an investigator, working in any capacity, it is very important for him or her to make the client feel safe and secure. This can be achieved only when the investigator chooses to handle the investigation with absolute discretion. Any item that may be traced back to the client should be treated with the utmost care. 
Ability to Deduce Correctly 
Another quality that an investigator should have is one where he or she is able to use his or her mental faculties along with the discoveries, made during the course of the investigation, to deduce the unfolding of past events. This is often the key to solving any case.  
Commitment to Extracting the Truth 
As a person who by definition is in a field that strives to expose the truth, whether good or bad, should be 100 percent committed to the revelation of it. any compromise in this quality will make him or her an inefficient investigator and be a discredit. 
So, if you are looking for such a professional who possesses the qualities mentioned above then you should give us a call at 540-314-4098 without any further delay.