Executive Security Concepts in Alexandria, Blacksburg, and Charlottesville, Virginia, provides Bodyguards, Detectives, Event Security, Guard Service, Private Investigator, and Private Security Services.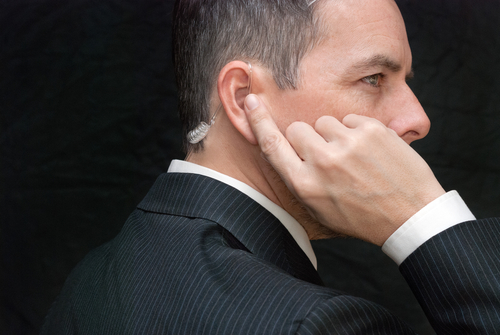 Executive Security Concepts believes a security company is only as good as its people – and that means we're exceptional. Alexandria, also called The City of Alexandria, is home to a significant population of federal civil service employees, from the Department of Defense to the Institute for Defense Analyses, being located only 7 miles from downtown Washington, D.C. We are security experts with a vast amount of experience in physical protection for politicians, celebrities and diplomats, event security, consulting, and private security – ESC can provide it all to Alexandria residents at a level of professionalism they're used to.
Blacksburg, Virginia is a university town nestled between the Blue Ridge and Allegheny mountains, and Virginia's largest town. Home to Virginia Tech, Virginia's largest land grant university, Blacksburg has hundreds of unique retail and dining establishments, numerous art galleries, and museums – it's a culturally invigorating place to host an event, and Executive Security Concepts is versed in event security.
Another academic town, Charlottesville, is an enclave of professors and educational professionals who make this home to the University of Virginia their home. Charlottesville sits amidst the foothills of the Blue Ridge Mountains, about 100 miles outside of Washington, D. C. Just outside the city's lines, quiet family farms and rolling vistas covering 700 square miles make up the remainder of citizens and neighbors who trust Executive Security Concepts to provide top-quality security services when they need it.
Executive Security Concepts provides the best in security services, including bodyguards, detectives, event security, guard service, private investigator, and private security. Trust the exceptional staff at ESC to guard what's important, and set your mind at ease.