Safety is the most important concern for us nowadays. The crime rate is constantly rising and we have to be extra cautious if we have to outsmart these notorious criminals. It is not just only about staying at home or when you are at work but even for social events and gatherings that you may host. You surely would not want your guests to face any risk and it also leaves a big blot on your reputation. It is therefore better to hire an event security service. We, at Executive Security Concepts, can be the right choice for you. We are an established and reliable company which has been in this field for a long time. We can help you with security guards, private investigation and also event security. We are known for our dedication, loyalty, and sense of responsibility. So, if you belong to areas such as Richmond, VA, Lynchburg, VA, Harrisonburg, VA, Fredericksburg, VA, Fairfax, or Arlington, then you must opt for us.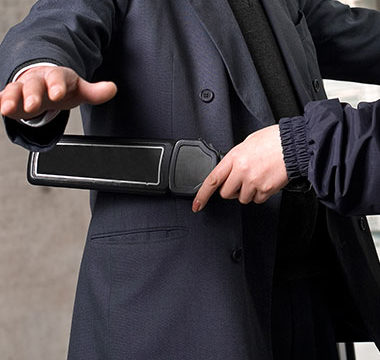 Here, we have put together a few vital ways in which an event security service will help you. Take a look. 
Social events will have a huge crowd and it can be difficult to look after the security of so many people. But this kind of a security service can help you control the crowd and avoid the potential risks, like dealing with disorderly people rushing into mob fights or crushing crowds, in the most efficient manner and at the same time without being uncordial with your guests. 
Monitoring & Detailed Screening 
You surely must have surveillance cameras and other security devices. But such security systems also need to be monitored. These event security services will not just monitor these systems but also have their eyes on the whole crowd and will report if they notice anything suspicious. Screening the gate and the belongings of your guests is an important part of the process too. 
So, if you are interested in hiring us, then contact us now.