Executive Security Concepts in Fairfax, Virginia, Provides Guard Service such as: Armed Guards, Security Guards, Event Security, & Personal Protection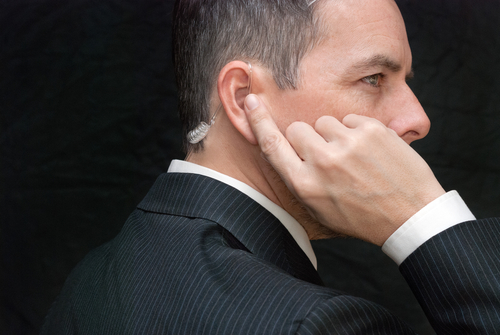 Armed guards can be dispatched to protect individuals, but we also dispatch Fairfax, Virginia armed guards to safeguard facilities. We have had relationships with numerous different federally subsidized town home communities and apartment complexes. Our uniformed, armed security guards have been engaged to protect property and keep residents safe. In addition to this type of work, we also provide armed guards to secure sensitive production and manufacturing facilities that can contain dangerous chemicals and/or explosives.
Security situations that require armed guards are not the only scenarios that can exist. In many cases, unarmed security guards are going to be the right choice. If you are holding a special event, or if you have events that draw crowds on a regular basis, security and crowd control will be a priority for you. Our company has a vast wealth of experience in this area. We also provide ongoing security for retail facilities, hospitality businesses, and other enterprises.
We Provide Personalized Service
Since we offer a wide range of security guard solutions, we have to work closely with our clients. The work that we do in the field is our stock in trade, but at the same time, we also place an emphasis on client communication. Once we are deployed, we can do our jobs, but we have to understand each and every case thoroughly so that we have the right personnel in the right places. If you would like to speak with one of our Fairfax, VA security guard specialists about armed guards or unarmed security guards, call us right now at 540-314-4098.