With the rampant increase in the criminal activities, there is no other solution left you than to resort to a guard service. Whether you are a renowned celebrity or a commoner, nobody is safe in the current situation. While you must hire security guards for your residential homes and commercial ventures, you must hire an armed guard if you are attending an event involving a lot of crowds. We, at Executive Security Concepts, can provide you with brave, adept, and strong guards who excel at risk assessment and provide one of the best personal protection you can ever get. Our guards are hired from various fields including personal security, military personnel, or law enforcement, which has enabled us to become a security market leader. So, if you need threat assessment, personal protection, and protocol, venue analysis, strategic planning, or crowd control in and around areas like Alexandria VA, Charlottesville VA, Harrisonburg VA, Lynchburg VA, Richmond VA, or Roanoke VA, you can rely on us.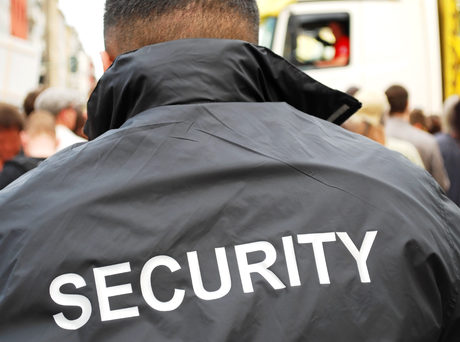 Here, we have put together a few things to check before hiring a guard service. Take a look.
Number of Years in the Field
Firstly, you should know that you cannot hire a random company for your personal protection because it is a matter of your safety. You should find a company which has been in this business for a long time and has been providing a good security service to the people.
Qualification & Training
The next most important thing that you must check is the qualification and training of the security guards. You should ensure that all the guards in the company are all knowledgeable and well-trained in terms of providing security services.
After checking these useful factors, if you are keen on hiring us, then you should contact us at the earliest.