All things considered, your safety and security is in your hands. You might not be able to defend yourself like an expert, but you always have the option of arranging for a professional guard service. Whether you need help in patrolling your commercial building or residential building, these guards can provide you with the right amount of security and protection. What's more, if you need armed guards for a specific event, then that could also be arranged nowadays. Security is not an issue that only celebrities and high-profile personnel deal with- anyone can be under threat or has the possibility of facing dangerous situations. We, at Executive Security Concepts, recognize this need and that is why, we provide our clients with highly competent security forces in various areas including, but not limited to Harrisonburg VA, Richmond VA, Alexandria VA, Fredericksburg VA, Charlottesville VA and Lynchburg VA. Most of our guards come from military or police backgrounds, which is why we are truly the best in the business. So, if you are in need of such security forces, then we can help you.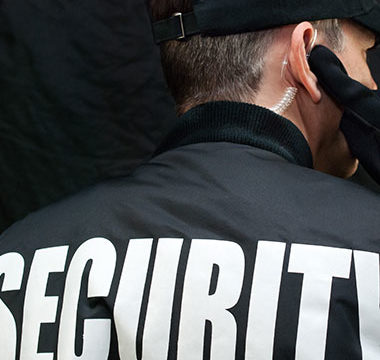 Here are two qualities that you should look for in a security guard for your facility. Take a look. 
A security guard should be alert at all times. For example, if you own a business, it is impossible for you to keep a check on everything that goes on during working hours. For this, the guards need to be actively present. They should be alert and aware of not only the people coming in and out but also whatever they carry.  
They should also be competent and experienced. Thus, they should have the proper skills and training to manage dangerous people and situations. In the event of an emergency, they should be able to provide you with adequate protection and manage the situation in an efficient manner. 
For more information about our services, dial 540-314-4098 today.