Are you looking for better security at home? You have to ensure better safety provisions given the sort of criminal situation we face in the country. Everyday, you will read about new crimes in the city and it is difficult to even be at home unprotected. You need to hire good guard services for this. We, at Executive Security Concepts, can be the right choice for you. We are an established and experienced company which has been in this field for a very long time. We are offering you high-quality security services in terms of private investigators and security guards. We have smart, intelligent, and brave guards who can protect your home from any sort of danger. We are not just trained to fight criminals but we also have a training to detect suspicious activities and prevent crimes before they occur. We are known for our sense of responsibility, dedication, and integrity. We also charge you quite reasonably as we are aware that everyone will not have the same budget to ensure a proper security at home. So, if you are based in areas like Richmond VA, Alexandria VA, Fredericksburg VA, Harrisonburg VA, Roanoke VA, or Charlottesville VA, then you can choose us.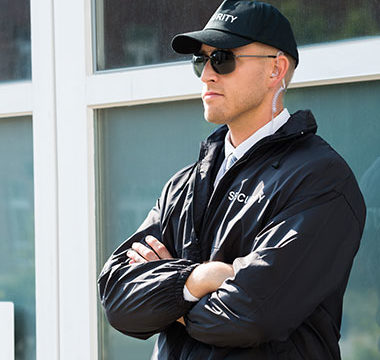 Here, we have put together a few questions to ask a company offering you guard services. Take a look. 
How much experience do you have? 
You should ask about the number of years the company has been in this service so that you know how trained or efficient their guards will be at their job. This will affect the quality of service you will get.  
How much will you charge for the service? 
You might even have a budget for your security needs. You have to ensure that you get budget-friendly rates. Ask for their quotes to see if it is an affordable solution or not. 
So, if you want to hire us for your security, then contact us now.