Do you need better security at home or in your office? Since the rate of crime is constantly increasing, you have to be better prepared to combat with such notorious criminals. To begin with, you should hire a guard service to protect your loved ones or employees in your premises. We, at Executive Security Concepts, can be the right solution for you. We are an established and reliable company which has been in this field for more than 15 years now. We can provide you with highly advanced security services along with private investigation services. We are known for our loyal, brave, and responsible security guards along with highly intelligent and smart private detectives. So, if you are located in areas like Fredericksburg, VA, Harrisonburg, VA, Lynchburg, VA, Richmond, VA, Alexandria, VA, or Blacksburg, VA, then you can choose us.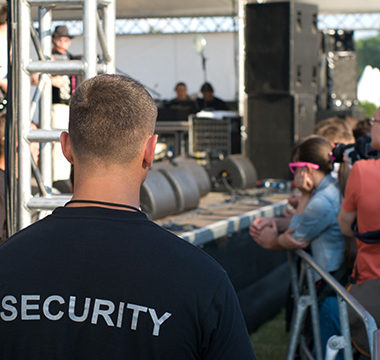 Here, we have put together a few questions to ask a company offering you guard services. Take a look. 
What will be the working hours of your security guards? 
You might need guard services for both day and night. You can hire two kinds of them for day and night. But for that, you have to first ask the company if they have security guards for both the purposes. That is why you need to ask the company about the working hours of the security guards. 
2. How much will you be charging for the services? 
Next, you need to ask a company about the charges of the security services so that you can understand if it is suitable for your budget or not. You can ask for free quotes from them in advance so that you can match it with your budget as well as compared with other companies and choose the one which seems most affordable for you. 
So, after getting these answers, if you are thinking of hiring us, contact us today.