The times that we are living in, it would be safe to say that no one is safe. We are surrounded by criminals and there is not much safety measures that are there for us in the country. That is why you need to make sure you seek the protection at home as well as when you are outside. What you can do is opt for a guard service. We, at Executive Security Concepts, can be the right solution for you. We are an experienced and reliable company which provides you with some of the most efficient and expert private investigators, security guards and armed guards. We have a team of some of the most efficient and smart guards who are not hesitant to protect you at all times. We are known for our expertise, dedication, and courage. With our trustworthy guards and their affordable charges, we have become a popular choice for security requirements. So, if you are from areas such as Alexandria VA, Charlottesville VA, Fredericksburg VA, Harrisonburg VA, Lynchburg VA, or Richmond VA, then you can opt for us.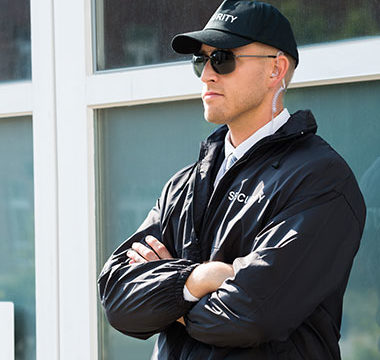 Here, we have put together a few tips that will you choose a good guard service near you. Take a look. 
You should make sure that the company you are choosing to provide you with guards to protect you has a good standing in the market for protecting others. You should look for reviews and ratings of their former clients before taking the decision. 
Your personal safety is definitely important but you have to also focus on your budget. You need to make sure that the company is affordable. You should take quotes and then compare these to ensure you can afford it and see if it is suitable for your budget. 
And if you think we can be the guard service you need, then contact us today.