As a business owner, it is always your responsibility to look after your employees. This does not only include providing an appropriate work environment but also arranging for a safe ambience, free from external as well as internal violence or threats. During the course of running your business, you may be faced with high-risk employees who might pose a threat to the people or act violently in certain circumstances. In this regard, it is always wise to be prepared of this possibility and make arrangements regarding high-risk employee terminations. If an employee has a history of being violent or aggressive in a workplace, then you must hire high risk employee termination security. For this, you can trust our services at Executive Security Concepts, where we can provide highly-skilled security guards in order to keep your company and employees safe. With the latest in technology, we can offer you the optimum amount of security your business needs. So, if you live in areas like Virginia, Washington DC, etc. then come on over to Executive Security.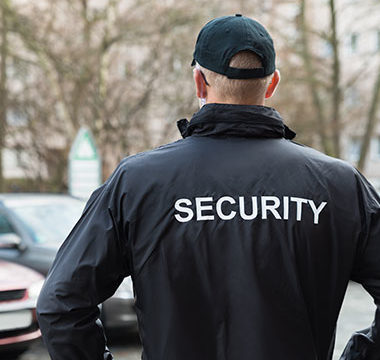 Here are two vital signs that you need high-risk employee termination security services. Take a look.  
Unstable Behavior 
The primary sign of a high risk employee is his/her inability to mix with other fellow employees. If you notice constant mood swings and sudden anger bursts in an employee, then they could very well have the potential for causing future violence, especially during their termination. Thus, taking on professional help will make sure that the situation gets handled without any threat to your security.  
History of Violence 
This goes without saying but conducting a background check before hiring a person is absolutely essential. In this context, if you notice that a person has a history of violence in the workplace, then it is best to arrange for security services beforehand. This will make sure that you or your other employees do not have to face any animosity in the future. 
If you think you need such services, then contact us now at 540-314-4098.