Each and every person develops doubts about someone or the other in their lives. Whether it is a professional or personal affair, it is completely natural to raise suspicions about a person. However, it is absolutely necessary to confirm these doubts. After all, since you spend time with them on a regular basis, it is best to stay informed rather than suffering at a later stage. For this purpose, you should only trust professional detective services. An investigator is better equipped and trained to handle such situations with subtlety and efficiency. If you need to build a rock hard case against someone, these investigators can help you do so. So, if you live in places like Richmond VA, Annandale VA, Charlottesville VA, Roanoke VA, Alexandria VA, Fredericksburg VA, etc. then we, at Executive Security Concepts, can be of service to you. We only hire the most qualified and experienced people for such jobs. No matter how complex or difficult a case might be, with our skills and to-notch equipment, we will surely unravel the truth for you so that you can rest at ease.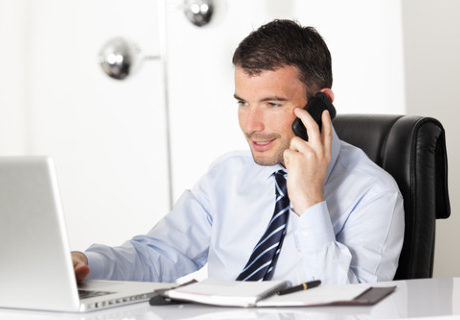 Here are two cases where you should hire a private investigator. Take a look. 
Personal Relationships 
Family relations are one of the most common cases requiring the services of an investigator. Whether you need to check your spouse's fidelity or have to locate a long-lost relative, investigators can help straighten out the process with the help of their personal connections and skills. Since they can dig much deeper and have more resources available at hand, it is best to rely upon them for such jobs.  
Corporate Associates 
Corporate relationships constitute another large chunk of cases wherein detectives are required. You might want to conduct background checks on your business associates or employees, and for this private investigators are very useful. From criminal history, educational qualifications to social connections, these detectives can unearth everything about a person.  
So, what are you waiting for? Call us now if you need such services!