Are you looking to seek some truth out of any particular issue? Whether you have someone missing in your family or are undergoing a domestic issue, you might want to find the truth behind everything but the problem sometimes is that you may not be able to do it alone without any professional help. That is why you might need an investigator. We, at Executive Security Concepts, can be the right choice for you. We are an experienced and reliable company. We have some of the most knowledgeable and experienced detectives who can find the truth, collect evidence, and help you fight many complicated legal cases too. We are even capable of using our intelligence and shrewdness to make people confess many relevant details that you might have missed. We are known for our dedicated services, honesty, and ability to keep our clients confidential. So, if you belong to areas like Richmond VA, Annandale VA, Roanoke VA, Alexandria VA, Lynchburg, or Fredericksburg VA, then you may opt for us.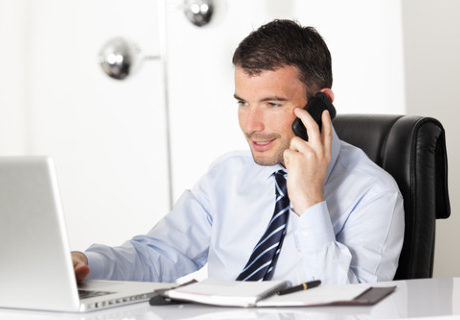 Here, we have put together a few smart qualities to look out for in your investigator. Take a look. 
Needless to say, an investigator needs intelligence. You should hire someone who is smart enough to understand what is going on and follow the clues to conclude at the right answers easily. 
You need observation skills in your investigator. You should hire someone who observes the minute details that you might have missed. That is why look for observant investigators. 
Another common quality is efficiency. You must hire someone who is efficient in their job. You must seek the truth timely before it is too late. You have to make sure that the work is completed properly on time. 
So, if you need an investigator for any matter, you must contact us now.