Are you caught up in some sort of a dilemma where you cannot decide which is the truth? Are you suspecting your spouse for infidelity? Do you feel your business partners are involved in some kind of embezzlement? Or do you have someone close to you who is missing? Finding the answers to all these questions can be extremely difficult. You will need professional expertise for this. You can always hire a private investigator to seek the truth for you. We, at Executive Security Concepts, can help. We can provide you with highly knowledgeable, well-trained, and experienced investigators. Right from missing person reports, white-collar crimes, employee background checks, infidelity, and other domestic issues, we can help you with all kinds of investigations. We are known for our efficiency, commitment, and confidentiality. We exercise utmost caution while working on the case so that the clients' identity and agenda are not revealed. So, if you are from areas such as Alexandria VA, Charlottesville VA, Lynchburg, Richmond VA, Roanoke VA, or Springfield VA, then you can rely on us without any hesitation.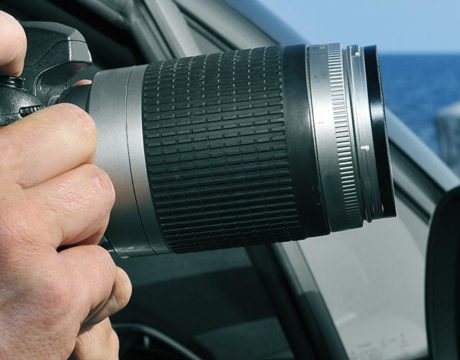 Here, we have put together a few essential reasons why hiring an investigator is so important. Take a look.
You need to have the right expertise for carrying out an investigation properly. You need the right training and skills for this. This is not something that you can imbibe as a layman. You will need an investigator that is why.
A private investigator has been practicing investigations for a long time now. He or she will have an ample amount of experience and therefore solving some cases might come easier to them. If you decide to investigate yourself, you might take a longer time due to no prior experience in this matter.
So, if you want to hire our investigators, then contact us today.