Do you need to find the truth behind something? This can be a challenging task and very difficult to manage alone. That is why it is better to take the professional assistance of a private investigator. Be it missing person  or a spousal infidelity, you will require the intelligence, experience, and knowledge of a private investigator. We, at Executive Security Concepts, can be the right choice for you. We are an established and reliable company which has been in this field for more than 30 years. Along with handling all the important investigations cases, we also help with security services. We are known for our smart and reliable investigators along with our brave and loyal security guards. So, if you belong to areas such as, Lynchburg, Richmond, VA, Salem, VA, Harrisonburg, VA, Ashburn, VA, or Alexandria, VA, then you can opt for us.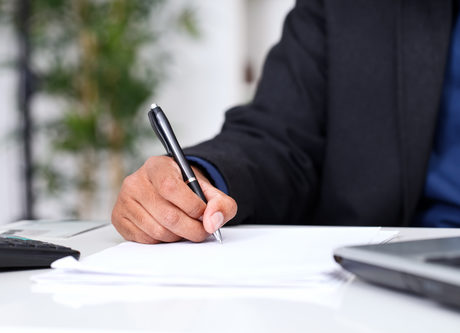 Here, we have put together a few things to check about the investigator before hiring. Take a look. 
One of the first and foremost things that you need to keep in mind is the experience of the investigator in this field. You should make sure that the investigator you are choosing has worked in a similar situation that you are in so that they can provide you with better insights in this case. Experience shows credibility and it means that the investigator must be providing quality services which has enabled him or her to survive for this long. 
Another thing that you have to check his reputation they have in the market. You have to go through the client reviews and feedback to understand if they are capable of providing you with the service you need. This will help you make a more reliable choice and save you from fraudulent activities. 
So, if you are thinking of hiring us, contact us now.