There are often certain mysteries in life that are not easily solved. No matter how much you try, you will realize that you need professional help. Sometimes, there could be an infidelity case in the family or someone might go missing. There could be an embezzlement issue in the business or some insurance fraud. What you need to do is hire a reliable and experienced private investigator for such purposes. Having to deal with many such cases in the past, it is easier for them to bring out the truth in front of everyone. We, at Executive Security Concepts, can be the right choice for you. We have some of the smartest, intelligent, and brave private investigators who can help you. We are an established and experienced company which offers security and private investigation services. We are known for our loyalty and dedication who always put our clients before everything. With our smart team and customer-oriented approach, we have earned a solid reputation among all our clients. So, if you belong to areas such as Ashburn, VA, Lynchburg, Richmond, VA, Roanoke, VA, Charlottesville, VA, or Annandale, VA, then you can rely on us.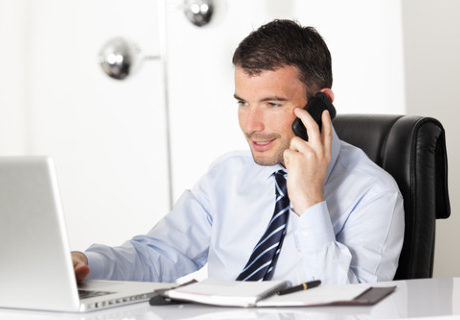 Here, we have put together a few major tips that will help you find a good investigator near you. Take a look.
First of all, you should try and get some referrals and recommendations from people who have experience in hiring such investigators. So, ask around in your friends' circle and family for suggestions.
Next, you should do a research online and shortlist a few investigators who have received good client reviews or online ratings. This means that they have a good reputation in the market and will also provide you with good service.
And if you are interested in hiring us, then contact us now.