Executive Security Concepts in McLean, VA, Provides Guard Service such as: Armed Guards, Security Guards, Event Security, & Personal Protection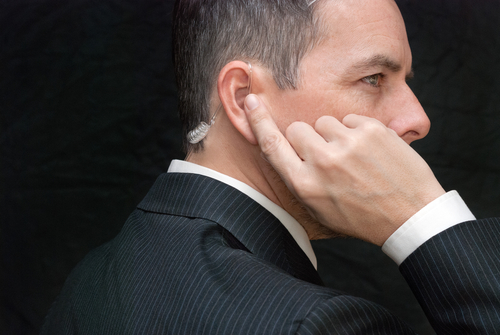 Welcome to the secion of the Executive Security Concepts website that is devoted to McLean, VA security guards and armed guards. Our company is intensely focused on the security needs of individuals and entities of all kinds, and our experience is vast and wide ranging. When we first started out, we were contracted to provide uniformed, armed security guards for federally subsidized housing units in the area, and we have built on these relationships. This type of work is one of our specialties. If you need armed guards to keep the peace in any shared environment, we have the manpower to satisfy your needs. Our people are all thoroughly vetted, and we put them through our own extensive background checks. Plus, if you are going to be licensed to carry a firearm as a professional security guard, you are going to have to undergo a great deal of government scrutiny.
Many of our armed guards served in the United States military, and a significant percentage of them come from law enforcement backgrounds. These are people who are highly trained and experienced, and they understand how to handle firearms. We are the go-to resource if you are looking for armed guards in McLean, VA. Over the years that we have been in business, our company has protected countless high-profile individuals. These would include top-level business executives, dignitaries visiting from other countries, highly recognizable celebrities, politicians, and potentially vulnerable people from other walks of life. Our armed security guards can also be dispatched to protect sensitive facilities of various different kinds, like munitions plants and chemical manufacturing facilities.
Unarmed Security Guards
Armed security guards are going to be able to provide a level of protection that is required when certain circumstances exist. At the same time, there are lower intensity situations that would call for unarmed McLean, Virginia security guards. Our services extend into this area as well. We can and will work with you to provide the security solution that is ideal for your business, your property, or your special event. If you need one security guard for a particular occasion, or if you need multiple security guards on an ongoing basis, we can satisfy your needs and exceed your expectations.
We Are Your Resource for McLean, VA Security Guards!
If you need armed guards or security guards of any kind in or around McLean, Virginia, call us right now at 540-314-4098.