Are you looking for ways to protect yourself against any kind of criminal threats? Criminal activities have increased to a greater extent in the past few months and that is what has made most people alarmed. But it is no longer enough to just spend sleepless nights thinking about your safety. You have to take some constructive measures now. What you need to do is invest in some personal protection measures like hiring armed and unarmed security guards. We, at Executive Security Concepts, can be the right choice for you. We are an established and reliable company which has been in this field for more than 15 years now. We can provide you with all kinds of security guards and private investigation services. We are known for our highly reliable, smart, and intelligent professionals to help you with your safety. So, if you belong to areas such as, Fairfax, Springfield, VA, Charlottesville, VA, Arlington, Ashburn, VA, or McLean, VA, then you can opt for us.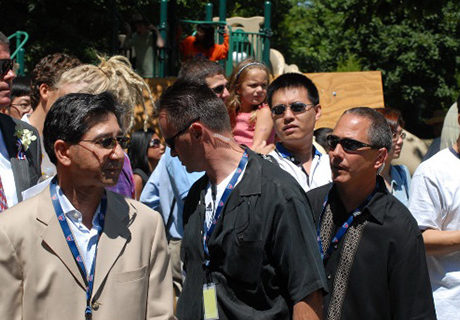 Here, we have put together a few tips that will help you find the right kind of company to help you with personal protection. Take a look.
Take recommendations
One of the first and foremost steps that you have to take in order to find the right company to help you with personal protection would be to take reference or recommendations from people. You should make sure that you ask around in your friends and family for some reliable suggestions so that you steer clear of any kind of fraudulent activities.
Online research
You can also carry out your own research online in order to find the right company for these things. The Internet has answers to everything and will be able to provide you with a few names. This will help you understand the kind of service you can expect from them.
And if you are interested in hiring us, contact us today.