Do you often worry about your safety at home? What security measures have you taken for your protection? Simply worrying about your safety will not help; The criminals are on the rise and if you have to protect yourself, you have to think constructively. You should hire guards for your personal protection. We, at Executive Security Concepts, can be the right choice for you. We are an established and reliable company which can provide you with various kinds of services for your safety, right from armed and unarmed security guards to private investigation services. We have more than 10 years of experience in this business and are known for our level of professionalism, dedication, ability to maintain confidentiality in our work. So, if you are located in areas such as Harrisonburg, VA, Arlington, Fairfax, Richmond, VA, Ashburn, VA, or Fredericksburg, VA, then you can choose us.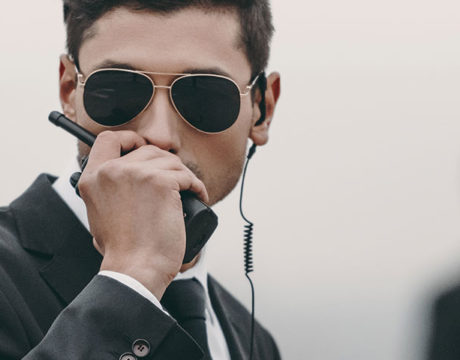 Here, we have put together a few smart questions that you need to ask a company before hiring their guard services for your personal protection. Take a look.
What kinds of guard services do you provide?
There are different kinds of security guards available. You might want regular guards to protect your house by intimidating intruders or you might need armed guards to not just protect your house or office but also go everywhere with you to ensure complete protection. That is why you must ask the company about the different kinds of guards they offer so that you can choose according to your requirements.
How much will you charge for the guard services?
Budget is extremely important, even if it is for your security. If you can get an estimated rate in advance, it will be easier for you to understand if the company is suitable for your budget or not that is why you should ask for the charges in advance and if needed, you can also compare the quotes with other companies and make a more reasonable choice.
So, after getting the answers, if you are thinking of hiring us, contact us today.